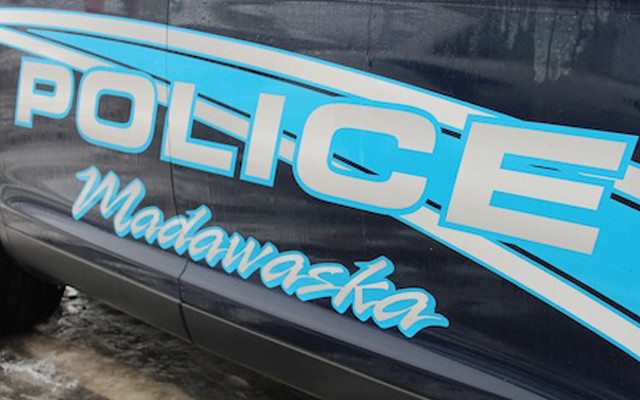 MPD cruiser
Madawaska Police Department cruiser - File photo - (Don Eno | SJVT / FhF)
Madawaska police investigating alleged scam involving theft of $20,000 from bank account
MADAWASKA, Maine — Local police are investigating what appears to be a telephone scam that lead to an alleged fraudulent transfer of more than $20,000 in funds between bank accounts in The County.
Lt. Jamie Pelletier of the Madawaska Police Department said that police were contacted earlier in the week by one of the account holders.
Pelletier suspects the scam stems from the identity theft of at least one of the account holders, whom he declined to identify at this time.
The lieutenant said the investigation is ongoing and also declined to name the bank involved. He said the money was transferred from an account at a bank branch in Madawaska to a second account located at another Aroostook County branch of the same institution.
Pelletier is working with the police department in that other town and has requested a subpoena from the Aroostook County District Attorney to access the relevant bank records.
Security staff from the banking institution also are assisting with the investigation.
Pelletier advised all residents to use caution when disclosing personal or financial information to any third party. People should contact police if they suspect a call, email or offer seems to be fraudulent, he added.