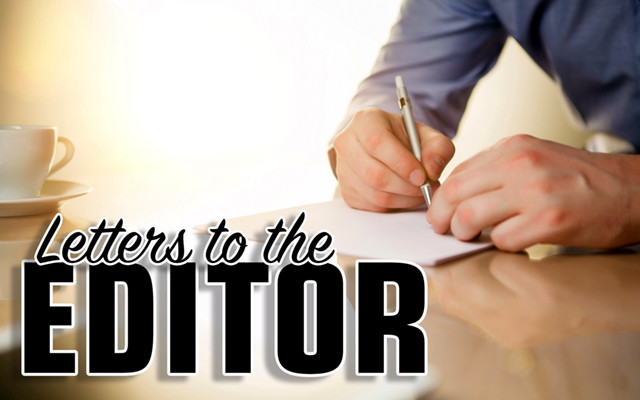 Verbal assault on Trump lacks humor, facts
To the Editor;
Your most recent Dave Wylie "Border Outpost" column attempts humorous diatribe toward our current president that falls far from humorous and even further from factual.  
One is not required to be a Donald Trump supporter (we are independents who voted for Bush) to note that the Dow Jones is at record levels and unemployment is lower than Obama ever achieved. The GNP is up far beyond what eight years of Obama ever dreamed of. Additionally, Obama increased the national debt some 70 percent over that which the previous administration assumed even with the 9/11 crisis. Obama accomplished nothing with his $8.5 trillion increase to our debt.
The electorate (not the rich, but me, my children and my middle class friends) just received a Trump tax cut for Christmas.
If his ill directed humor is legit and Wylie has no insurance, I suggest he dedicate more of his time studying sources for personal family health coverage and less to following the refuse trail left by Obama, Kerry, Pelosi, Reid, Schumer et al and find another target for his comedy act other than one who has accomplished more in 11 months in office than Obama did in eight years.
Lou Ouellette
Madawaska