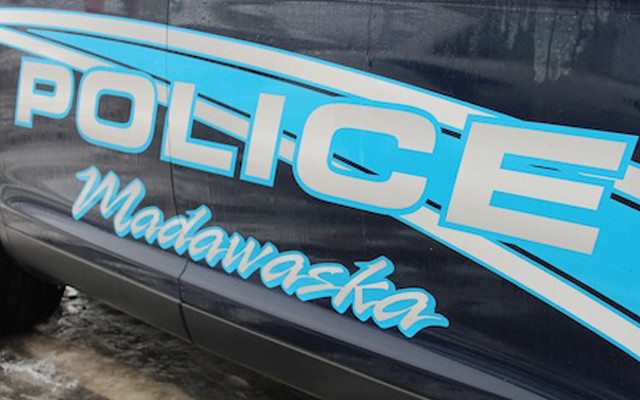 MPD cruiser
Madawaska Police Department cruiser - File photo - (Don Eno | SJVT / FhF)
Madawaska landlord accused of terrorizing tenant
MADAWASKA, Maine — Local police charged a Madawaska landlord with terrorizing following an incident with one of his tenants last month.
It was the second time in two months that Roger Beaulieu, 54, was charged over alleged altercations with different tenants.
In the most recent case, Beaulieu, allegedly made threats of "physical harm" against Harmedas Hodgkin, 46, a tenant at Beaulieu's Main Street property, according to Madawaska Police Chief Ross Dubois.
Police summoned Beaulieu on Nov. 28, following an investigation of the incident, which occurred at Hodgkin's apartment on Nov. 8.
Terrorizing, part of the Title 17-A Maine Criminal Code, is a misdemeanor, Dubois said.
A person is guilty of terrorizing if they communicate a "threat to commit or to cause to be committed a crime of violence dangerous to human life," and the other person has a "reasonable fear that the crime will be committed," whether or not such consequence in fact occurs.
In October, police charged Beaulieu with one count of assault after he allegedly punched one of his other tenants. Beaulieu pleaded not guilty on that charge during a Dec. 6 appearance in Madawaska district court.
Beaulieu is scheduled to appear in Madawaska district court on Jan. 3 on the terrorizing charge and a conference on the previous assault charge, Dubois said.