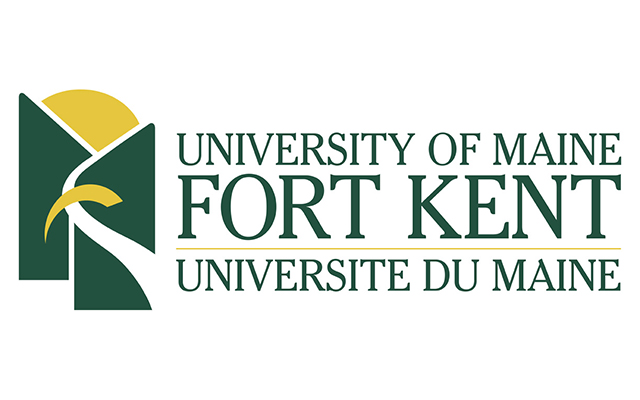 UMFK gallery shows Star City artist's work
FORT KENT and PRESQUE ISLE, Maine — The University of Maine at Fort Kent's Blake Library Gallery is featuring an exhibit of artwork by Presque Isle artist Stuart L. Beattie.
Entitled "Mosaic," the display will run through Jan. 29, 2018.
Beattie works with spray paint on canvas board or paper and watercolors on watercolor paper. These mediums will be the primary focus of his show.  He also works with photography, tie-dyed tapestries and tie-dyed smaller items, such as paper, where he adds backlighting for an interesting effect, said gallery officials.
An opening reception will be held Friday, Dec. 15, from 4:30 p.m. to 6:30 p.m. to meet and greet the artist. The exhibit is free and open to the public.
According to the artist, he got into art progressively by first working with bookmarks and postcards; then moved into larger paintings. Initially Mr. Beattie did so because of the convenience and interest in the work, but later he started feeling more like an artist and was more motivated after taking pottery at University of Maine at Presque Isle.
Stuart Beattie resides in Presque Isle.
The exhibit may be view during regular Blake Library hours. For more information, please contact Gallery Curator Sofia Birden at 834-7527.
To view the library's website go to: http://www.umfk.edu/library/.