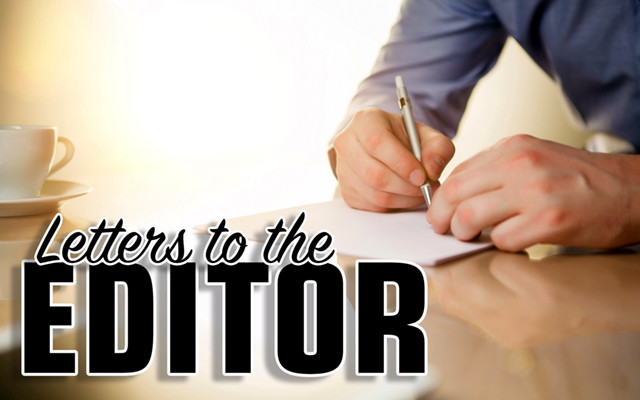 In search of Pelletier Road
To the editor:
In my search for Pelletier Road in Madawaska Plantation to Damien Pelletier's place, I might borrow the title from Marcel Proust's, "A La Recherche du Temps Perdu," since both the road and the plantation in which that road was laid are lost in times long forgotten.
The road is a product of the laws of those forgotten days when there were but plantations in the Saint John Valley.
Certainly the state land agent had authority to lay public ways, "in plantations selected for settlement" and the County Commissioners had authority "to lay public ways between plantations".
It took Marcel Proust 4,000 pages to recover times lost. Certainly I can not do any better and find those times lost in the 350 word limit of a letter to the editor. Like Proust, however, I may have found the key when searching times past.
I found my maternal great-grandfather's name as an Aroostook County commissioner in a road development notice in the Aroostook Pioneer, a weekly newspaper printed in 1859.
No, I did not find the road, I only found my ancestor to have been a county commissioner. Proust might have called him Monsieur Swann. I guess that leaves me as the ugly duckling who believes that the road is older than the town, which is why you will never find a road easement deed from the abutting land owner to the town.
One must go a la recherche du temps perdu pour trouver nos chemins des concessions.
Guy Dubay
Madawska