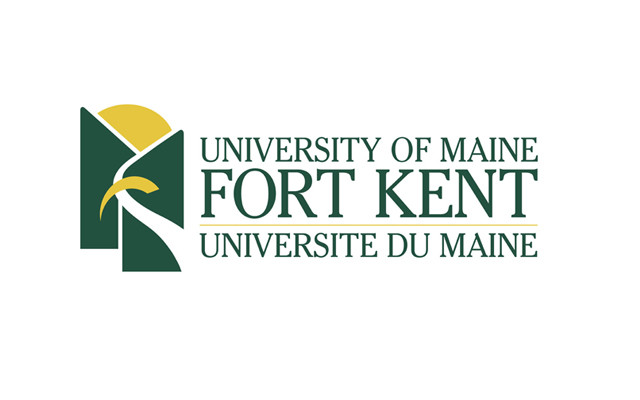 UMFK_logo_feature
University of Maine at Fort Kent logo. (Contributed image)
UMFK hosts chocolate, wine event
FORT KENT, Maine — The University of Maine at Fort Kent Student Activities and Student Senate will host a chocolate and wine tasting on Thursday, Nov. 30, at 7 p.m. in the Bengals Lair.
The event is free for UMFK students 21 years and older, with a valid picture ID.  Community members are invited to attend; admission is $5 per person.
This a creative way to learn about wine and experiment with new flavors.
For more information, contact Theresa Biggs at 834-7850.