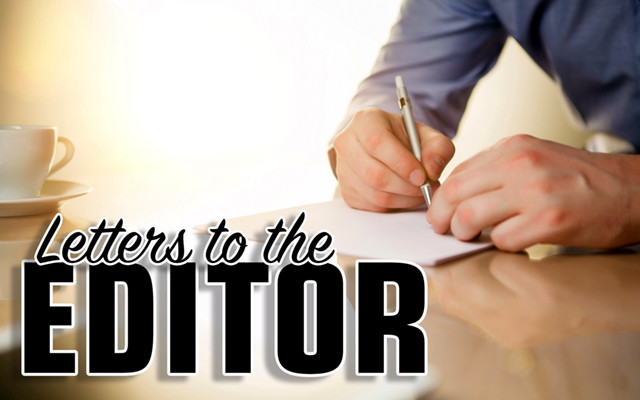 Taking stock of insurance coverage
To the editor:
Medicare's Open Enrollment period is now underway and it is important to remember that this is the only time of year when Medicare beneficiaries can make changes to their coverage.  The Medicare Open Enrollment period began on October 15th and Mainers currently on Medicare have until December 7th to add, drop or change prescription drug and health care plans for 2018.  It is a good idea for all Medicare beneficiaries to review their options each year during open enrollment.
People with Medicare can use the Medicare Plan Finder at www.medicare.gov/find-a-plan to research prescription drug and health plans that will be available in 2018.  After reviewing available plans, there are a few things to consider that can help you select the plan that is best for you.
For one thing, you may want to review costs including monthly premiums and the annual deductible.  You'll also want to review coverage for the doctors and pharmacies included in the plan along with the prescription drugs and other services you need.  It is also important to consider quality ratings which are based on the quality of care and the customer service each plan provides.
For in-person help, call your local Area Agency on Aging at 1-877-353-3771.  Their staff and volunteers are fully-trained, certified SHIP counselors that can help you navigate Medicare and the complexity in choosing drug plans with deductibles, copays and how to address the coverage gap (the so called the "donut hole"). This process can be confusing, but the Area Agencies on Aging are ready to help you.
You don't have to make any changes if you don't need or want to, but this is the only time to evaluate your options.  Making a smart decision now can help you get the care you need in 2018.
William Phillips, M.D.
AARP Maine Volunteer Advisory Council
Auburn