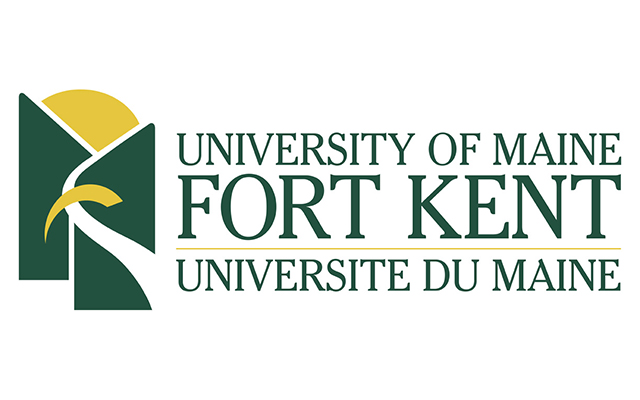 Black Maria Film Fest to visit UMFK Oct. 25
FORT KENT, Maine – The Black Maria Film Festival's 36th annual tour will visit the University of Maine at Fort Kent on Wednesday evening, Oct. 25, at 7 p.m. in Nadeau Hall.
Festival director Jane Steuerwal will present the program, which features a collection of stellar works touring with the festival this season. The selections include animation, narrative and documentary films from the top award-winning works chosen by the festival jury.  
One of the featured films is Preparations for the Forest: A Portrait of David Footer by Daniel Mooney of Melrose, Mass. Filmed over the course of four years, wildlife artist and taxidermist David Footer looks back at his life and his relationship with the natural world. Immediately following the screening, Steuerwald will conduct a question-and-answer session.
"The Black Maria Film Festival will capture viewers' imagination, cause them to think about films in new and different ways, and hopefully lead them to ask new questions about the themes of the films," said UMFK President John Short. "We are honored to hold such a prestigious festival at UMFK."
The Black Maria Film Festival was founded in 1981 as a tribute to Thomas Edison's development of the motion picture at his laboratory, dubbed the "Black Maria" film studio, the first in the world, in West Orange. The festival attracts and showcases the work of independent filmmakers internationally.
The festival is a project of the Thomas A. Edison Media Arts Consortium, an independent nonprofit organization in residence at New Jersey City University's Department of Media Arts.
           For further information, contact Scott Voisine, dean of community education at UMFK, (207) 834-8644 or visit www.umfk.edu; or Steuerwald at jane@blackmariafilmfestival.org, (201) 200-2043, or www.blackmariafilmfestival.org.
|DNP:true