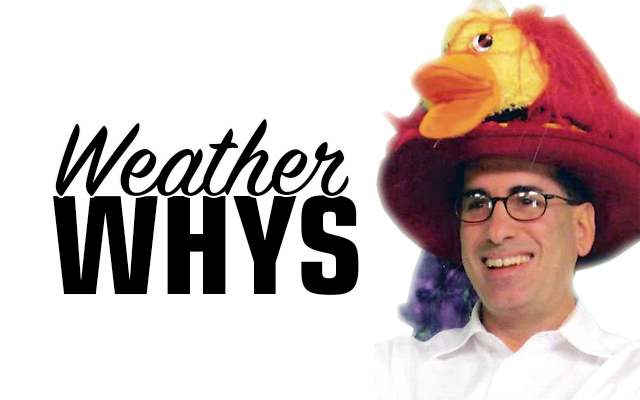 Some fine foliage this year
Well, from what I've heard and read, it seems that most folks are quite pleased with our fall foliage season this year. It certainly started out rather dull and drab. Some blamed the dry weather, others the unusual September heat (Eight 80-degree-plus days from the 13th onward). Then, starting on Sept. 30, there were four consecutive overnight lows that were sub-freezing in The County, including one night where temps bottomed out in the low to mid-20s in many communities. And, just like that, it was like someone flipped a "color switch", and they came alive.
Some of the most remarkable views can be had during what photographers call "the magic hour". This usually occurs for a good half-hour after sunrise, and a good half-hour prior to sunset. Everything is suffused in a golden glow when the light hits it just right. So it is a good idea to pay attention to sunrise and sunset times, and these are available with a simple Google search. For example, just Google "Caribou sunrise." It's that easy. You can substitute in your location for Caribou and you can get your sunrise and sunset times that way. At this time of the year, you have to be quick, because we lose light in a hurry.
Incidentally, we were fortunate that temperatures did not fall into the teens at any point, as happened some years back. Temperatures that cold would have caused many of the leaves to simply brown up and drop.
As you know, I often speak of using Facebook to disseminate and collect important weather information. Well, it can be used to share wonderful County photos as well! There is one FB Page I have likely mentioned before, called "Just Looking Around", and it is there where many photography buffs and nature admirers post their photos, and it is a real treat to look at, on all days and in all seasons. In addition, there are some folks who are unable to get out to see our beautiful landscape in person anymore, so the fact that people post their shots is a real gift to them, and a number of folks have said so, right on the page.
Looking ahead to November, here are some numbers from the climatological normals. These are averages for the period 1981-2010 (The averages are recalculated every decade). At the start of the month, the average high temperature at Caribou is 45 degrees, but by the end of the month it is down to 32. The average low temperature at Caribou starts November at 30 degrees , falling to just 18 by month's end. Caribou averages inches 10.5 inches of snow in the month of November, and November is the month where the potential for significant snowstorms starts to ramp up.
The one they still tell stories about was the big snow before Thanksgiving, back in 1974, when travelers in The County got stranded by up to two feet of snow. That month, November 1974, ended up having the most snow of any month during the entire snow season of 1974-75. That is the only time that November has been the snowiest winter month since they started keeping records at Caribou in 1939.
Also, just three years ago, we saw double-digit snow in early November. On Nov. 2, 2014, Caribou tallied 10.1 inches of heavy, wet snow. Then, just last year, almost the entire month of November was mild and tranquil, but then Mother Nature's snow guns kicked into gear, delivering 5.6 inches to Caribou on the 29th, with an additional 4.1 inches on the 30th. By the way, I make such frequent references to Caribou when writing about climate numbers because the climate information there is more complete than at other locations. If anyone knows of people who keep careful, daily weather records, please have them get in touch with me.
Finally, don't forget to make use of my Facebook page this winter. It is there that people post information about what the weather is like where they live during storms, and it can be very advantageous to know what you'll be driving into, or whether you should even start out at all. My Facebook Page can be found at facebook.com/tedsweather.
If posting information, please remember to post on the wall and not as a private message directly to me. Posting on the wall will allow others to see what you are reporting, right away. Thank you in advance, on behalf of your fellow travelers.
Ted Shapiro holds the Broadcast Seal of Approval from both the American Meteorological Society and the National Weather Association. An Alexandria, Va. native, he has been chief meteorologist at WAGM-TV since 2006. Email him at tshapiro@wagmtv.com.