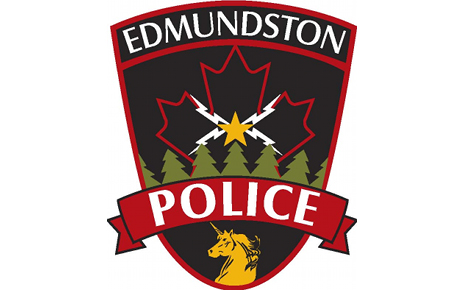 Edmundston police seize pot, meth, arrest three during roadside stop
EDMUNDSTON, Maine — Edmundston police charged a Grand Falls man with a possession of marijuana after officers pulled his vehicle over on Iroquois Road in the St-Basile area on Oct. 17.

The officers seized a "large quantity" of methamphetamine and marijuana during a search of the Dodge Caliber, according to a statement released Thursday morning by the Edmundston Police Force.
Gill Armand Boudreau, 55, and two female passengers, who police did not identify, were arrested after the roadside stop by members of the Patrol and Street Crime Section. The statement did not specify any charges for the women, but indicated that both were released and will make a court appearance at a later date.
Boudreau appeared before a Provincial Court judge in Edmundston on Oct. 17. He remains in custody and is scheduled to return to court later this week for a bail hearing.
No further information about the case was immediately available.
Persons with information about criminal activity may contact the Edmundston Police Force at 506-739-2100 or Crime Stoppers by calling 1-800-222-8477, sending a text message (TIP212 + message) to CRIMES (274637) or using the Secure online submission form at www.crimenb.ca.