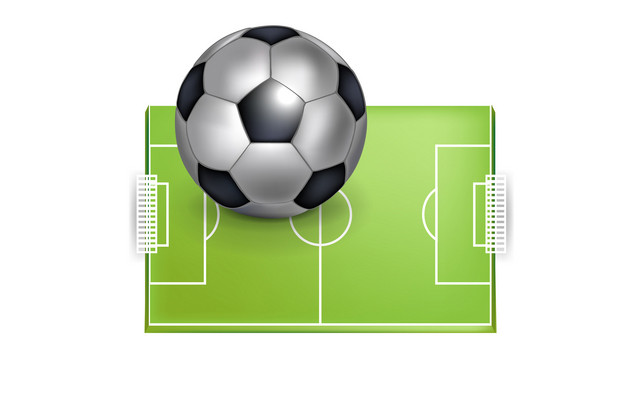 Soccer ball
Graphic of a soccer ball and field from iclipart.com.
Crusader squads fall to Bears on the road
EASTON, Maine — Van Buren's Matt Burgess scored twice and Noah Pelletier once for the Crusaders, Tuesday. However, that was not enough to overcome the Easton Bears, who earned the 5-3 win on their home field. 
Isaac Currier scored twice to lead the Bears to victory in their first game after a three-week harvest break.
Collin Sotomayor and Kooper Kinney each added a goal and an assist for 6-5-1 Easton, while Camden Michaud also scored for the Bears.
Kody Carter earned the win in goal, making six saves on 10 shots. Van Buren goalie Colby Lapointe made seven saves on 16 shots.
Van Buren (5-8) plays its final game on Thursday at Washburn. Easton's final two regular season games include home matches against Central Aroostook on Thursday and Madawaska on Monday.
On the girls' side, Easton shutout Van Buren, 6-0, on Tuesday.