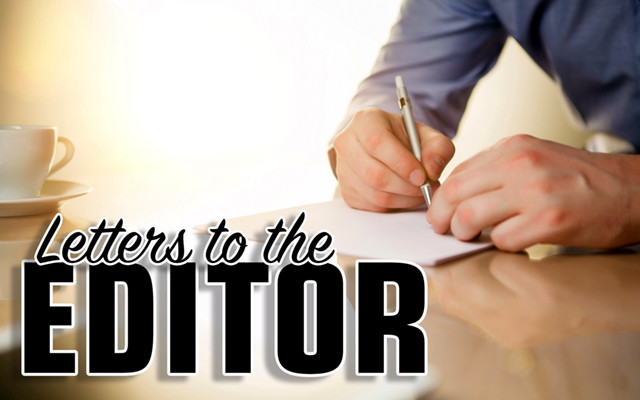 International bridge should be moved
I read your coverage of the Madawaska/Edmundston bridge/port study by the Maine Department of Transportation.  The project purpose section of the study states: "The existing Madawaska Port of Entry is substandard, inhibiting the agencies assigned to the port from efficiently and effectively fulfilling their respective missions."

I submitted the following comments today to MDOT:
"The Edmundston Port facility is just as outdated and substandard as the Madawaska facility. We need a new bridge and two new port facilities. That will require some creative thinking on both sides of the border. To me, any thought of renovating, building, or rebuilding on the existing footprint on both sides of the border ignores the core problems with the present situation. One is lack of adequate land space for the needed infrastructure in terms of the ports. Another is the need to reroute the heavy truck traffic out of Madawaska and Edmundston. Another is the lack of an efficient link between the newly completed Trans Canada Highway and Route 1 in Madawaska. A new bridge and port facilities on both sides of the border would address these issues and more.  Impacts on the communities during construction would be minimized. Impacts on abutting landowners would be practically non-existent."
I hope the DOT seriously considers my comments. You can submit comments online at http://www.maine.gov/mdot/planning/studies/meib/contact/. President Trump promised improvements in infrastructure and also border security. Here is an opportunity to make good on both.  
Paul A. Cyr
Madawaska