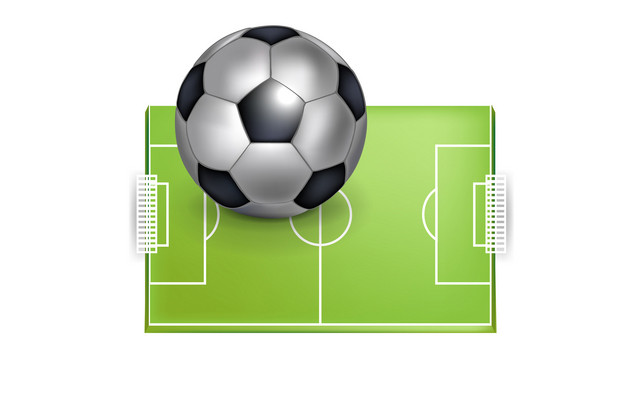 Soccer ball
Graphic of a soccer ball and field from iclipart.com.
Van Buren teams split away games against Southern Aroostook
VAN BUREN, Maine — Luke Perreault and Decon Thiverage scored first-half goals as the Van Buren Crusaders defeated the Southern Aroostook Warriors, 2-1, on Friday.
Brett Williamson scored the lone goal for Southern Aroostook, which fell to 1-10 following the loss. Van Buren improved to 5-7 with the win.
On the girls' side, Southern Aroostook shut out Van Buren (2-9), 3-0, improving to 9-2 on the season. The Warriors now sit in 2nd place in the Class D North standings.