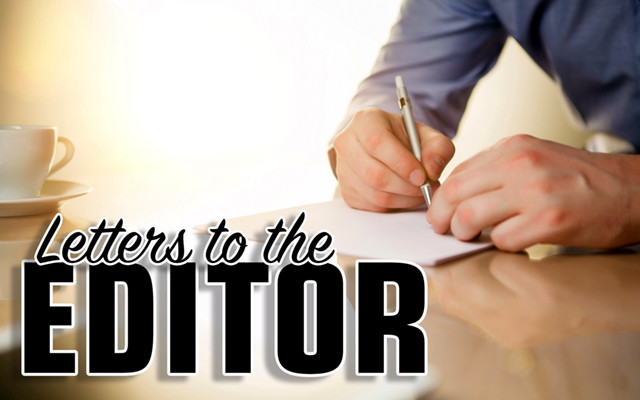 Trump tax plan gives huge benefits to rich, crumbs to rest of us
Well the Trumpers couldn't bamboozle millions of hardworking Americans out of their health care coverage, so today they unveiled their new income tax plan.  I spent a couple hours today reading various accounts of the proposed plan and I have to say it is even more odious, deceptive, and "give back to the rich" oriented than their health care proposals.

Here are a few examples from the bill:  The corporate tax rate goes from 39.5 percent to 20 percent.  Individual tax rates go from 39.5 percent to 35 percent.  The estate tax is gone completely.  Huge benefits for the top 10 percent.  Crumbs for the rest of us.  At a cost to the U.S. Treasury of 5 trillion dollars over the next 10 years.  At a time when we are already 20 trillion dollars in debt, much of it to foreign countries, including a huge chunk to China.  And climbing every day.  That's why they just extended the debt ceiling.
As I have said in previous letters, I have been following this stuff for nearly 60 years and this is the most brazen swindle I have ever seen.
Starting tomorrow, I will be calling my senators and representatives to ask that they oppose this bill.  I will follow up with an email and will do it every week.  I urge all of you to do the same.
Paul A. Cyr
Madawaska