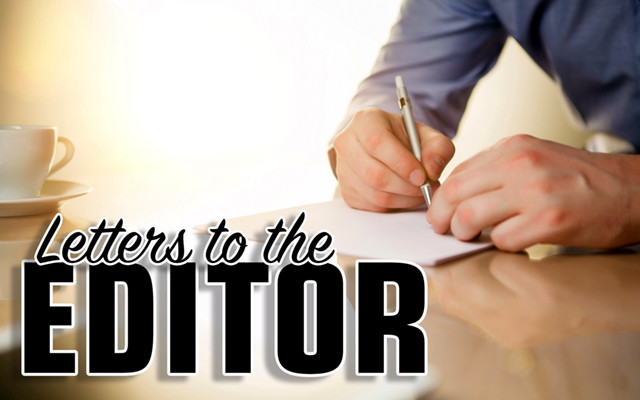 Trump and racism
There have always been some in America who are constantly on the look to take away some of our freedoms, especially those protected by our Constitution, specifically the First Amendment and the freedom of speech.

From Sept. 22 thru 25, Donald J. Trump tweeted some 25-plus times, attacking the right of one African American, Colin Kaepernick, and other NFL black players, not to kneel during the playing of our National Anthem (Colin was making a statement against racial oppression). There is no law that says anyone has to stand during the playing of the National Anthem, none. Trump, however, begged to differ: everyone MUST stand, period — this from a 5 time draft dodger who never served his country, let alone carry the American flag in defense of his country.
During this same September time period, Puerto Rico, an unicorporated American territory, was reeling from a direct hit from hurricane Maria which left some 3.4 million of its citizens without electricity, water, fuel, food; a total apocalyptic devastation during which Trump tweeted 0 times. Even now, 8 days later (Sept. 29), Puerto Rico is still pretty much in the same dire situation, with increasing sickness and loss of life. Getting Trump to aid Puerto Rico is a constant struggle. Why would Trump swiftly move to assist and aid Texas and Florida just a few weeks prior, while almost totally disregarding Puerto Rico in its first week of chaos?
Trump, in his first 9 months of leadership, has not accomplished much of his agenda, especially trying to end the signature Obama Affordable Care Act (ACA), which Congress was trying to end during this same time period. When he realized there would be no vote to end the ACA, again, Trump, in a narcissistic tantrum, resorted to his usual puerile tactic: surreptitiously attack minorities.
I have a question for Trump: Why would he let white racists carry and wave Confederate flags alongside the Stars and Stripes, while he rants and rails against African Americans who kneel as a form of protest during the playing of the National Anthem? A total of 618,000 North Americans died during the Civil War, all fighting a Confederate flag being carried by those who killed them. I don't see Trump jumping up and down trying to end the carrying and waving of this racist flag alongside our Stars and Stripes.
James P. Chasse
St Agatha