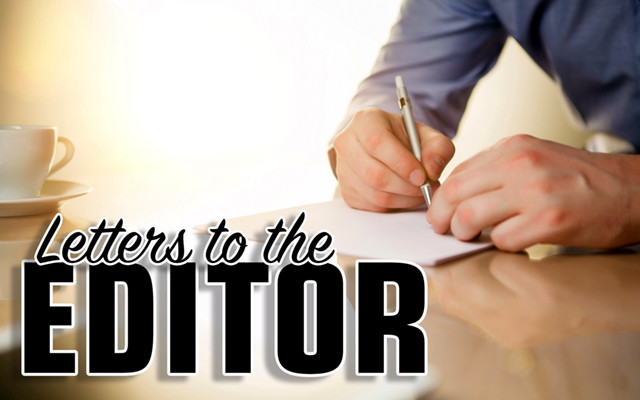 Las Vegas tragedy prompts call for ban on automatic assault weapons
The horrific events that transpired in Las Vegas, Nevada, have left us bereft of 59 Americans, with an additional 527 injured. Our world is a little dimmer for it. This horrible action was perpetrated by a lone, white, 64-year-old retired accountant in possession of a veritable arsenal of assorted weaponry that would put most police stations to shame. 
Now, we will hear the same, tired response that we have heard time and time again. From Sandy Hook to Las Vegas, our politicians offer "prayers and condolences." How many more must die, how many more rivers of American blood must be spilled before sensible gun legislation is passed? Prayers and condolences aren't adequate, nor will they be.
This time I expect a response. I demand a response. America's twisted fascination and obsession with gun culture has gone on long enough. At the very least, I hope that there would be a push to ban the sale and possession of automatic assault weapons.
It is also unfortunate that I predict that the talk on Capitol Hill, as well as media coverage will speculate on the unfortunate happenings in Las Vegas, and then a month from now, we will forget, and we will move on. If we let an atrocity such as Sandy Hook go unanswered by lawmakers, I have little hope for this event to affect any change. And I am profoundly ashamed as an American to admit it.
Tyler R. Crysler
Former Madawaska resident
now living in Buxton