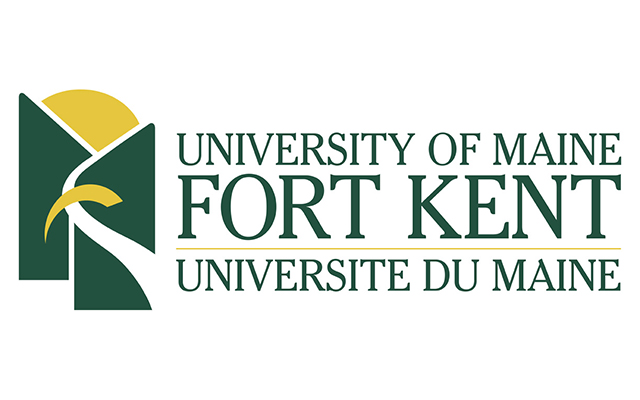 UMFK to host presentation on the Holocaust
FORT KENT, Maine — Liz Helitzer, executive director of the Holocaust and Human Rights Center of Maine, will visit the University of Maine at Fort Kent Tuesday, Oct. 3, for a special presentation.
Helitzer's program is titled Decision Making in Times of Injustice, and will begin at 6:30 p.m. in the Nadeau Hall conference room.
The program offers an awareness of the enormity of the crimes committed during the Nazi Holocaust, and the fact that thousands of ordinary people participated in perpetrating these crimes, while thousands more stood by as quiet witnesses. The material emphasizes the importance of living in a democracy whose citizens are capable of making informed judgments, not only on behalf of themselves, but on behalf of a larger community.
This event is free of charge and all are encouraged to attend.
Helitzer began at the HHRC in 2012 as the office manager and an educator, becoming executive director in 2014. She has taught Holocaust workshops and guest taught theater and music workshops for over 10 years.