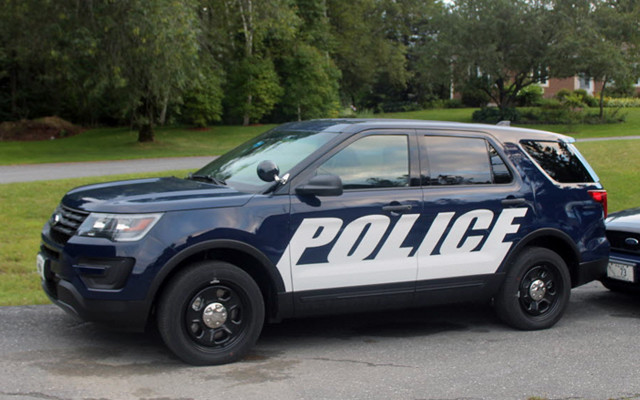 FKPD
Police cruiser for the Fort Kent Police Department. (Jessica Potila | SJVT/FhF)
Police charge Fort Kent man with assault
FORT KENT, Maine — A local man was charged with assault on Sept. 13 after police investigated a report of a disturbance at about 10:30 that night at Daigle Trailer Park.
Officer Connor Lapierre charged 22-year-old Adam Bouchard, who is accused of assaulting a woman at a residence he was visiting in the mobile home park.
Bouchard is scheduled to appear in Fort Kent District Court on Monday, Dec. 4.