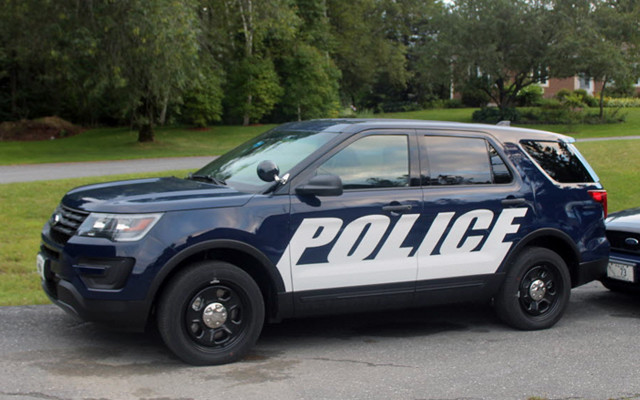 FKPD
Police cruiser for the Fort Kent Police Department. (Jessica Potila | SJVT/FhF)
Police charge St. Francis woman with criminal mischief
FORT KENT, Maine — Police have charge a St. Francis woman with criminal mischief after investigating a complaint involving damage to a vehicle at Riverside Park.
Officer Curtis Gagnon issued a summons to Cassandra Dubois, 19, on Tuesday, Sept. 19, after the owner of the car reported that Dubois threw a number of rocks at the vehicle and kicked it several times, causing multiple dents, according to Fort Kent Police Chief Tom Pelletier.
Pelletier estimated damage to the car at "in excess of $1,000."
Dubois will appear at Fort Kent District Court on Monday, Nov. 6.