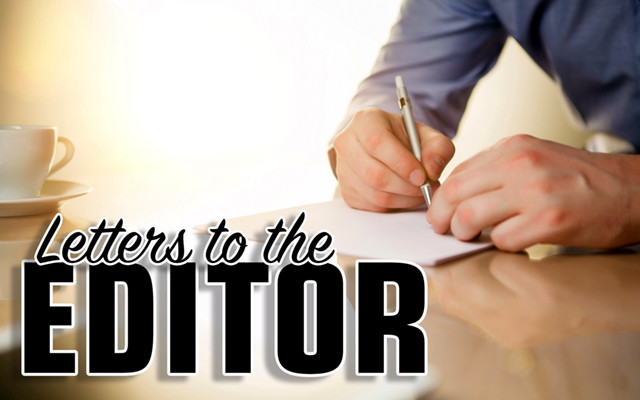 Chamberlands make mark on St. Agatha and beyond
In 40 years, the dream of a St. Agatha man has grown into one of the premier companies in Aroostook County, the St. John Valley and especially the small community along Long Lake. This year the company is celebrating four decades of success at its home base in St. Agatha. 
Robert and Vi Chamberland took a chance at that dream in 1977. The trucking business has grown to become an industry that employs more than 100 people in trucking, the operation of a sawmill and a woods manufacturing business in both St. Agatha and neighboring Frenchville.
While the industrious couple retired a few years ago, two sons and their children have taken the helm and are still growing. By the time Bob and Vi sold the business to Dale and Mark in 2006, they had grown their trucking company to operate 35 trucks, a huge garage on Route 162 and three huge warehouses in St. Agatha and Frenchville.
Today, 11 years after the two boys took over, the company has grown to more than 60 trucks, more than 100 trailers, a sawmill and the woods manufacturing mill, Chamberland Cedar Specialties. Along with the international trucking business, they manufacture fencing, small sheds and other wooden articles. Which they wholesale throughout New England and beyond.
They worked their way through the disaster of a major fire in 2014 and grew the company further.
The future looks bright for the family endeavor that includes Bob and Vi, Dale and Mark and the brood of more than a dozen grandchildren.
Over the years, the family members also made their mark as exemplary citizens. They gave back to their hometown and the St. John Valley. While growing his business, Bob was a selectman in his hometown for a dozen years, a director and president of the St. Agatha Credit Union, a director of the Northern Maine Medical Center and volunteer firemen for 44 years.
Their boys followed in those footsteps. Dale has been a selectman for more than ten years, and is an avid supporter of the local recreation department. Mark is a member of the Northern Maine Medical Center board of directors, has been a volunteer firemen for more than 25 years and was its chief for nine years. He was a credit union volunteer and director for more than a decade and their families raised more than $40,000 over the years to assist with autism projects.
They also have been supporters of the Four Seasons Project, an outdoor group in Madawaska.
We salute all their efforts in business, the growth of St. Agatha, Frenchville and the St. John Valley as they work toward their half a century of being innovators and developers of our area in northern Maine.
Congratulation to the family as they work toward a third generation in the development of Bob and Vi's dream.
Beurmond Banville
St. Agatha