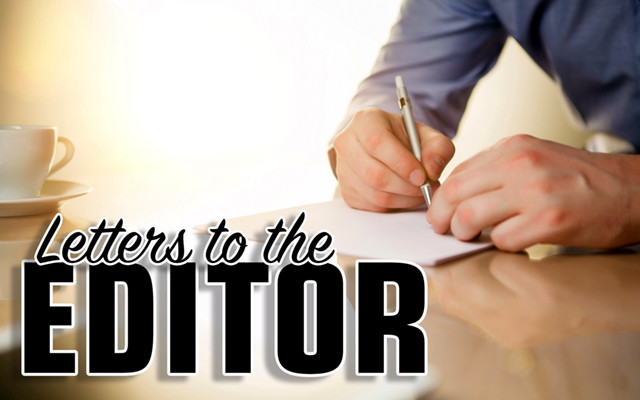 Maine has some outstanding young sportsmen
I met three outstanding young sportsmen on a recent bear hunting trip to Fish River Lodge at Eagle Lake. On the first afternoon of the hunt my Maine guides Tenley Skolfield and Paul Sannicandro dropped me at my assigned tree stand around 3 p.m. I have hunted most of my life but have never really been bear hunting, so to say I was excited would be an understatement.
For the next couple hours my heart beat would double from any noise from a squirrel, Blue Jay or grouse that came near. At 5:30 a 153 pound bear came by my stand and before I knew what happened I had my first bear. I finally composed myself enough to come out of the stand and, after tagging the bear, made my way to the road. I knew I would have a long wait as my guides had said I would be picked up after dark, possibly much later if other hunters had bears down or a wounded bear needed tracking. I sat on the remote logging road busting with excitement and ready to tell my hunting story to any living creature that came close enough. I was not expecting any traffic when suddenly three young men who attend the University of Maine Fort Kent pulled up and asked if I needed help. I was a total stranger to these young men but there was no hesitation to jump in and help me out. They grabbed an axe to cut a tree so they could strap the bear to a pole to carry it out. Out the bear came and then the fun really began … for me anyway. They listened to me tell the story repeatedly for two hours. I also learned that they were enrolled in conservation science and forestry at Fort Kent. They told he that some students like to hang around the dorms and play video games but their idea of fun is driving around looking at wildlife and helping during bear and moose season when they came across a fellow sportsman in need of assistance. One of these young men already had a Maine grand slam under his belt (bear, moose, turkey, deer).
I thanked them and offered them $100, but no way would they would take anything. Additionally they stayed with me swapping stories until the guide picked me up. They said they didn't feel right leaving me alone as it was getting dark on that unused logging road.
I'm a lifelong sportsman who has hunted several states, retired law enforcement officer and a hunter education Instructor of 20 years. I can truly say I have never met three finer young people in my life. Whatever you are doing in Maine to raise such fine young adults, please keep it up. Meeting these young men gives me hope for the future of outdoor sports and our way of life in this great country.
Brian Malone
Marstons Mills, Massachusetts