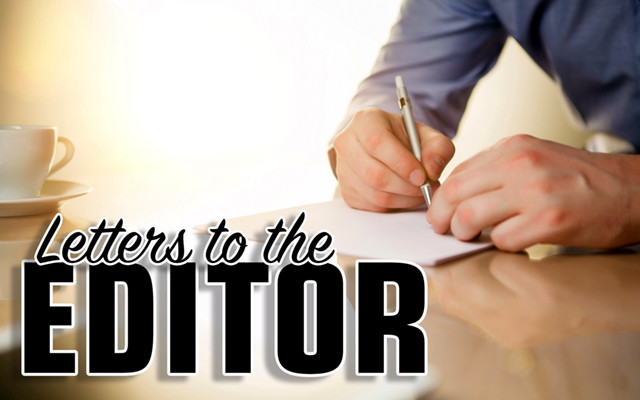 Caught between a rock and a hard place
The vote on the petition to stop spending any town funds to maintain or improve Pelletier Avenue will have to be redone due to voting irregularities at the June 12 special town meeting.

Even though it only takes a 7 day notice to call such a meeting, the board of selectmen decided to hold the next special town meeting on Nov. 14 so that there will be no possibility of completing needed repairs before winter sets in.  
The people of the town need to come to the aid of the 3 families and hundreds of other people who use that part of Pelletier Avenue every day. What good can come of the closing of a road that was built by the town in 1905, houses 3 families and will cause the town to have to pay hundreds of thousands of dollars in restitution when the problem can be solved without tax increase by simply doing what the voters approved in March of 2016?
At the Sept, 5, 2017, selectman's meeting, Craig Lawrence stated that he would not allow any repairs to be done until the petition that Marie Ouellette circulated is either acted on or withdrawn. In a private conversation, Bruce Ouellette stated to me that he would be open to having the petition withdrawn once the town completes the repairs to drainage around his fields mandated in the mediation of the court case that both the town and the Ouellette family agreed to.
So….the town won't do the repairs until the petition is withdrawn and the petition won't be withdrawn until the town completes the repairs. This is a perfect example of bullies using the system to push around the law abiding taxpayers for the purpose of revenge. There is no legal reason that prevents the town from fulfilling its obligation in mediation.
Much discussion has been had around the issue of taxes going up if Pelletier Avenue is continued. The fact is that the town already has put $250,000 into improving the road and nobody's taxes have gone up. If the town doesn't live up to its obligation, most of that will be wasted. The balance of the money to complete the project is already in escrow and, again, will not increase anybody's taxes.
Thousands of taxpayer dollars already have been wasted fighting lawsuits brought against the town by former selectmen, including Clarence Roy, and the Ouellette family. If this issue doesn't get resolved soon, more legal fees will be incurred and the taxpayers again will be paying the bill and getting nothing in return.
We need your help to stop the foolishness that has surrounded this issue for months.  Tell your selectmen that it is time to do the right thing and satisfy the obligations agreed to in mediation and at the March 2016 Town Meeting.
John Ezzy
Pelletier Avenue
Frenchville