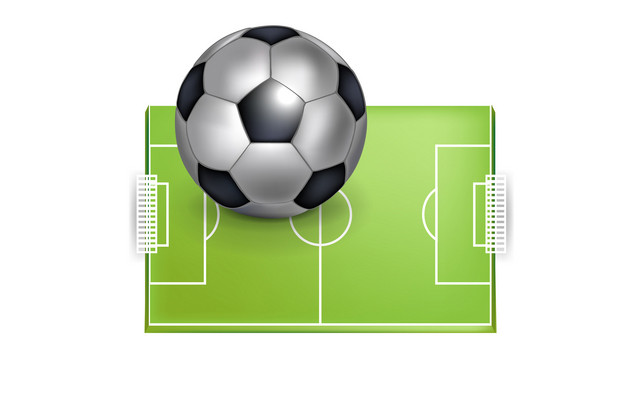 Soccer ball
Graphic of a soccer ball and field from iclipart.com.
Van Buren winless on visit to Fort Fairfield
FORT FAIRFIELD, Maine — Two winless teams remain that way after the Fort Fairfield Tigers and Van Buren Crusaders girls' played to a draw on Sept. 5. Each squad was able to score twice, but neither was able to pull out the win.

Van Buren dropped to a 0-4-1 and Fort Fairfield fell to 0-6-1 following the game. Individual scoring was not reported.
On the boy's side, Fort Fairfield took down Van Buren, 8-1 that day.
Scoring balance was the key in the Tigers' home win. Seven different players had goals, with Chris Gill notching two and Isaac Cyr, Jared Harvey, Jonah Daigle, Lorenzo Viano, Alex Sprague and Kobe West all tallying single goals. Fort Fairfield's record climbed to 5-2.
Matt Burgess netted a first-half goal for the 2-4 Crusaders.