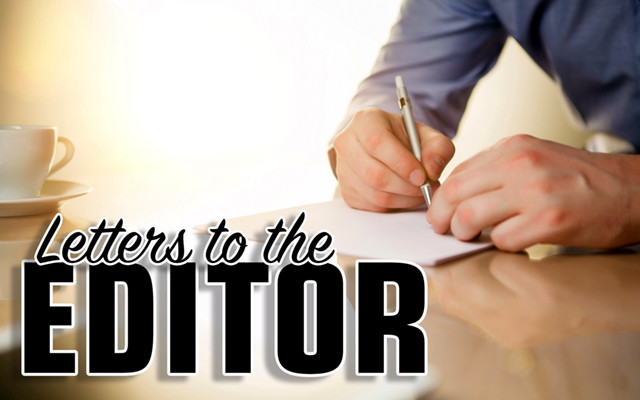 Thankful for efforts to boost funding for Alzheimer's research
According to the Alzheimer's Association, there are more than 5 million Americans living with Alzheimer's disease, including 27,000 here in Maine above the age of 65 where 69,000 family members provide nearly a billion dollars in unpaid care for these victims.   It is also the 6th leading cause of death; cannot be prevented, cured or even slowed.  Every 66 seconds, someone develops the disease and these numbers will only increase.  
I have personally witnessed the impact this disease has on families as my husband Roland, was diagnosed at age 63 and I was his caregiver for more than 10 years.  We were both born, raised and operated an aviation business in Frenchville which I will always hold close to my heart. Twelve years ago, I had to sell the business assets, our home and move closer to family for help and support. This was financially draining as there was no longer any income to meet our needs. Not only does this disease affect its victims, but also their livelihood and especially their families.   
We are thankful in having U.S. Sen. Susan Collins as a member of the Senate Appropriations Committee which sets the funding levels for the National Institutes of Health. We appreciate her quest to increase research funding by $414 million in 2018 to discover new ways to treat and eventually prevent Alzheimer's and other dementias.
Elizabeth Betty Martin
Winslow, formerly from Frenchville
Alzheimer's Association, Maine Chapter