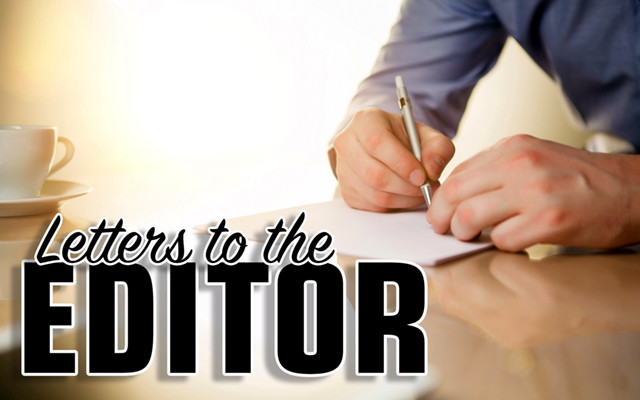 Enrollment for 2018 health coverage under ACA starts Nov. 1
Health insurance coverage is, without a doubt, a hot topic in the national news right now. Health coverage is important to all of us, whether we have a chronic illness and need insurance to help pay our medical bills and prescriptions, or if we are healthy and need insurance to give us peace of mind and security.

Here are some facts to mull over:
—  The Affordable Care Act (ACA) is still the "law of the land." Health insurance is still mandatory.
— Financial assistance in the form of "tax credits" is still available to those who earn a household income between 100 percent and 400 percent of the Federal Poverty Level. Federal support is available for those individuals within this income range who do not qualify for health insurance through other sources.
— Cost sharing reductions are still available for those households earning between 100 percent and 250 percent of the poverty level to help reduce the costs of deductibles, co-pays and co-insurance.
— The benefits of health insurance are still comprehensive, with many free preventive services, partial payment for doctor visits, prescription medicines, behavioral health care, emergency department visits, hospital stays, lab and X-ray tests, and maternity care, just to mention a few.
— There are many certified application counselors and navigators in our area who are eager to confidentially assist you one-on-one. Many have flexible hours to best match your availability.
— Here's the change — the enrollment period for 2018 health coverage has been reduced to six weeks; it starts Nov. 1 and closes on Dec. 15, 2017.
Don't wait or be left out. Call now to reserve your appointment time. Mainers by the tens of thousands depend on the ACA.
If you are not sure whether to enroll or not, make an appointment to learn more about the ACA and what your benefits could be. You will not be pressured to enroll.  Remember, enrollment for 2018 coverage starts on Wednesday, Nov. 1, and closes on Friday, Dec. 15, 2017.  
Call 498-1684 now to reserve an appointment time.
Patti Dorman
Marketplace Outreach and Enrollment Specialist
Pines Health Services