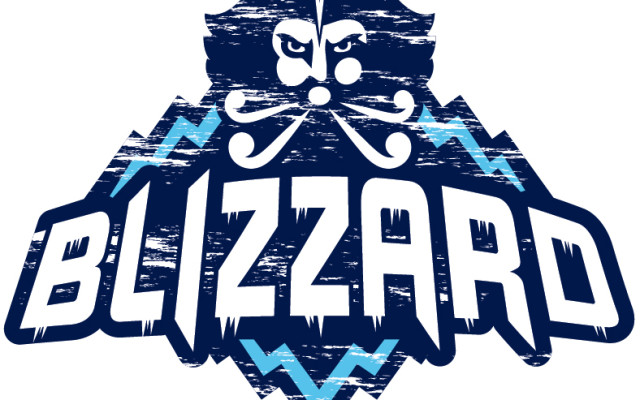 LOGO_BLIZZARD_FINAL_19718236
Edmundston Blizzard makes a trade just days before first game
EDMUNDSTON, New Brunswick — On the eve of its first season in the Maritime Junior Hockey League, the Edmundston Blizzard has just completed an important deal, according to team officials.
The Blizzard traded 20-year-old forward Liam Conrad to the Amherst Ramblers in exchange for that team's first territorial pick in the 2017 midget draft, Malcolm MacEachern, and for its first pick in the 2018 midget draft.
MacEachern, who will turn 18 on Oct. 1, is originally from Long Pond, Nova Scotia. The 6-foot tall, 170 pound forward played last year for the Cape Breton West Islanders of the Nova Scotia Major Midget Hockey League. He tallied 31 points (14 goals and 17 assists) in 38 games.
Conrad wore the Dieppe Commandos' jersey last season notching 46 points (21 goals and 25 assists) in 46 games. He also played three games with the St. John Sea Dogs of the Quebec Major Junior Hockey League, collecting one assist.
Meanwhile, the Blizzard Hockey Administration announced that it had released goaltender Max Walford and acquired free-agent goalkeeper Greg Moon, an 18-year-old American from Massachusetts. In 13 games last season with the New England Stars of the North American 3 Hockey League, Moon posted a 2.92 goals-against average and a .908 save percentage.
The Blizzard will play its very first game in the Maritime Junior Hockey League on Friday, Sept. 15, in Woodstock against the Slammers. The puck drops at 7:30 pm. The first home game for the Blizzard will take place on Friday, Sept. 29.