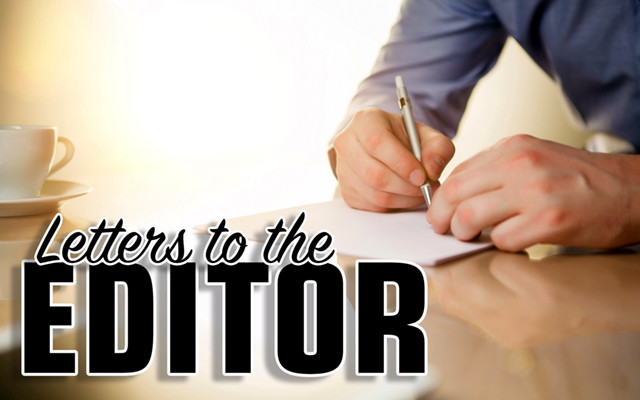 Verbal assault on Trump malicious and unwarranted
As lifelong independents in our 70's living in Madawaska, we are truly aghast at your publication granting anyone three full columns of print to put forth falsehoods and malicious opinions. 
James Chasse of St. Agatha avows that President Trump ran a campaign on a white racist platform. That is ludicrous. He goes on to say that the president "failed to address the nation" concerning protests that turned violent in Charlottesville, Virginia, earlier this month. Yet, in the very next sentence he says "only reluctantly did he do so." What?
He states that the president never addressed "those who were doing the violence."
Really? I heard the address and I quote the president who said, "The violence was an egregious display of hatred" for which this nation has no room.
Contrary to what Chasse submits, Donald Trump never, ever provided support to white (or black) racists, neo-Nazis or any other hate group.
Finally, Chasse submits that Trump has surrounded himself with neo-Nazis and white supremacists. Really? Kindly advise who Mr. Trump appointed as the U.S. Secretary Of Housing and Urban Development. Is he a white supremacist or a neo-Nazi?
He is Ben Carson a former campaign opponent, a black intellectual and has many times stated how pleased he is to support this administration.
In summary, I wish to assure Mr. Chasse that Donald Trump is our president. He will remain our president and will not resign or be impeached as the left so dearly wishes.
The liberal left lost and will lose again in 2020 whether their candidate is Hillary, Bill, Schumer, Pelosi, Reid or Mickey Mouse.
Lou Ouellette
Madawaska