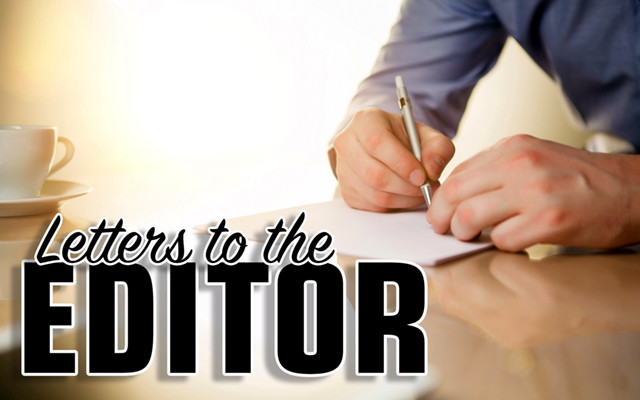 Publicizing criminal record of black man added to risks
A black man came to town. Then came the "racial" onslaughts. It appears that when an African American moved to Madawaska recently, he was required to register as a sexual offender and apparently had an extensive criminal record. Was this a cause for concern? Sure. Was the solution of placing his picture and name, with a criminal warning, in the local Fiddlehead Focus, a smart idea? Not so much.
Why did the police department think this was the smart thing to do? After all, there are many registered sexual offenders with criminal records, a lot of them white citizens. But I don't ever remember seeing their pictures with warnings of danger in our local newspapers. Could it be because he was black, therefore considered more dangerous than any white person with similar records? I do believe this to be the case: this is called racial profiling.
In fact, the police may have made the matter more dangerous for Madawaska and local citizens. Here is a man hard up on his luck, already branded with a criminal record, who now has to put up with increased racial attacks, slurs and insults from white citizens. He has no recourse to a job nor making too many friends and who is now basically ostracized from any meaningful assimilation into the community.
Now, "But for the grace of God go I" cliche, put yourself in his place. Wouldn't you be angry? Wouldn't you be full of rage at the people around you? Certainly, some of you are now saying, he's where he's at due to the choices and actions he made. But is that the case? Given that growing up black in America is not like growing up white in America, was everything he did his "choice?" I don't believe so.
Average and most Americans have no clue what it means to grow up black in America. The racial hate, segregation, racial profiling (in this case), Jim Crow laws, racial slurs, racism, have done much to define what it means to be a black person in America. Most white Americans undergoing such racial hatred and discrimination would quickly succumb to despair and anger also.
What the Madawaska Police Department has done is to actually raise the risk of an attack to happen or a crime being committed. A man of any color or race, cornered and under attack, is a dangerous man. Now with the almost certain increased racial attacks and shunning, this action by the police has increased that risk. I hope this is not the case. But given human psychology, especially like this man's, raised in racial discrimination, hatred and animosity, it is almost a near certainty.
James P. Chasse
St Agatha