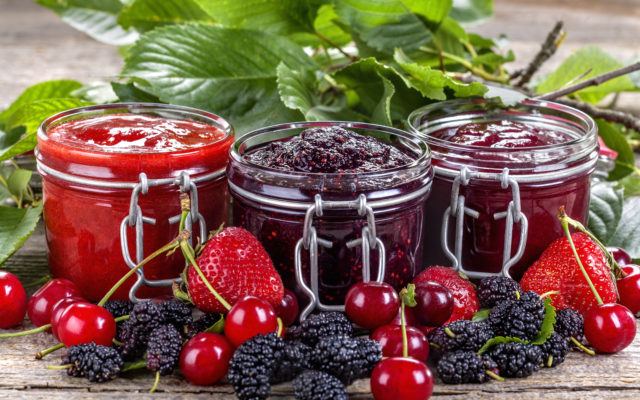 AdobeStock_112611214
Courtesy/AdobeStock
'Jam' session is Saturday
GRAND ISLE, Maine — Interested in learning how high-bush cranberry jam, a traditional local treat, is made? Members of the Grand Isle and Madawaska Historical Societies will make batches of high-bush cranberry jam at the Grand Isle Historical Society Museum, formerly the St. Gerard Church Rectory, on Saturday, Sept. 2, starting at 10 a.m. 
The public is invited to view and participate in this 'jam' session. High-bush cranberries grow locally and are used to make this traditional accompaniment to meat and poultry. The condiment was often a staple at the Acadian supper table.
The societies are providing the ingredients beforehand, and all are welcome to come and learn how the condiment is made. Attendance is free of charge.