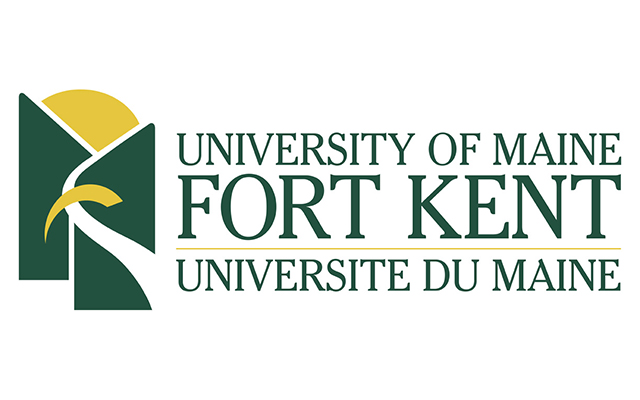 UMFK Theatre hosts 'Anne Frank' auditions
FORT KENT, Maine — The University of Maine at Fort Kent Theatre has announced open auditions for its fall production of "Diary of Anne Frank."

Auditions will take place on Tuesday, Aug. 29, and Wednesday, Aug. 30,  from 6 to 9 p.m. in Fox Auditorium on the University campus.  Interested performers can show up anytime between 6 and 9, and only need to attend one of the two available sessions. Auditions also are available by appointment.
The theatre invites actors of all ages and experience levels. The production also needs multiple crew members.
Performances will be held in Fox Auditorium on Thursday, Oct. 12, through Saturday, Oct. 14.
For more information or to schedule an audition appointment outside open auditions, contact Director Caryn Cleveland-Short at (207) 834-7599.