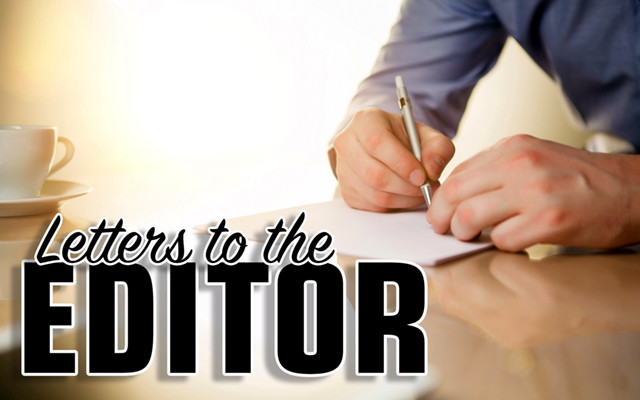 Does politics supercede history?
The law comes into being through the political process. I've said it in black and white — I believe Pelletier Avenue is older than the town, but I'm not heeded because I sit out side of the political organization of the day where the subject matters.

I look at the the law: The report of the land commissioners of 1844, the Revised Statutes of Maine of 1857, the Resolve of Maine of 1857 in favor of Roads in Aroostook.
I look to the organization of Madawaska Plantation in 1844, the Treaty Grants of 1845, the re-organization of Madawaska Plantation in 1859.  I see letters from the Pastor of Ste. Luce to the Governor of Maine in 1853 — but I'm told, I'm not a lawyer, which is absolutely true. But from the names cited in Fr. Dionne's letters I can see the politics of the day when I look at the gubernatorial election results of those times.
No one is going to find the words: "Pelletier Avenue" in old deeds from 1845 to 1869, but by throwing in U.S. Census records and crossing them with old deeds like the life support mortgage I've cited in a previous letter, the pieces of the puzzle begin to fit together.
Homesteaders went on their lots before they received their land grants from the State Land Agent.. They went on to the land with "a license to occupy" the land. and they received  a land grant  from the state land agent only after they had built a dwelling house. That took time.
But use your head folks. The settlers did not not go on their lots without a way to get there. And the power, the authority of the land agent to lay out roads for public ways "for settlement purposes" is clearly laid out in the law of 1850 cited again in the Revised Statutes of 1857. But I'd have to give you the political  picture of the 1850s to show how I see it.
I'm not taking sides, but in politics one does take sides. So I set the history that I know on the back burner and wait to see what law, what ruling comes out of the politics of our day. Then I shall be able to tell if my view of history passes the test of the law.
Guy Dubay
Madawaska