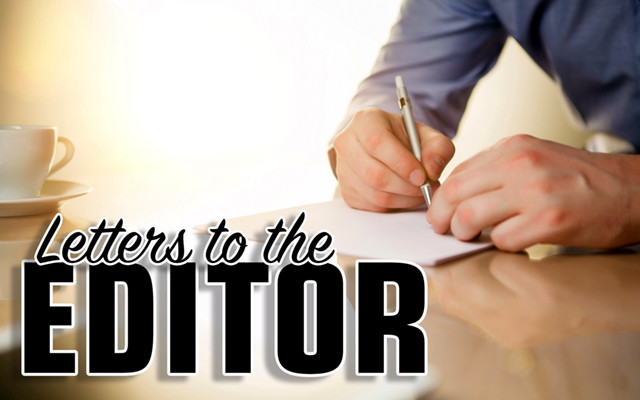 Support for white supremacists, racists must end
On Aug. 12 and 13, 2017, America and the world, were transfixed by a vile and disgusting riot taking place in Charlottesville, Virginia. It all started when some peaceful protesters were peacefully protesting the statue of southern general Robert E. Lee. It all soon devolved into chaos.

White racists soon arrived with their flaming Tiki torches, armed militias and Nazi and confederate waving flags. Eventually violence followed: a white racist rammed his car into a group of protesters, killing one and injuring 19. Separately, two Virginia state troopers died in a helicopter crash. Separate racist attacks took place on individuals, all recorded for posterity.
In 2016, Donald Trump and Republicans ran on a white racist platform. Thousands flocked to hear his message and thousands voted for him: they believed him to be their white savior. The racist protesters even dressed like him for the riot; his golfing attire: white shirt, white pants, black belt.
It is no secret white supremacists, white racists, Ku Klux Klan, and neo-Nazis, live among us, in our towns, cities and rural areas. They practice hate and spread fear. They believe in a pure white race and religion, fully Christian and devoid of all those blacks, browns and non-whites, and devoid of all religions other than Christianity (this in a nutshell was fascist Nazism). They also are fully arming themselves gratis the National Rifle Association, another inclined white racist organization. This is what Fascist Nazism was: 60 million human beings died worldwide fighting this vermin during World War II; 408,000 American military died fighting it specifically. And here were young, middle class Americans, the grandchildren, parading in the streets with their Nazi flags and armbands, spewing their vile hate and violence, again.
Amazingly, during and after the violence, Trump failed to address the nation. Only reluctantly did he do so and even that was a tepid response, and he did not even address those who were doing the violence, blaming both sides. Only on the third day did he again address and call out the white supremacists and even here he was being deceptive and furtive, not liking what he was reading.
Today, Aug. 15, during a press briefing, reversing himself from his statements of Aug. 14, Trump unequivocally gave support to white racists, neo-Nazis, white supremacists, and their ilk, stating they were "fine people." These "fine people" are hate groups who categorically state that violence and murder is the only means to cleanse white America of its non-white vermin.
Trump has surrounded himself with confirmed Neo-Nazis and white supremacists. The message sold by Trump in 2016 to these white supremacists was: We will destroy America, get rid of its non-white and non-Christian trash, and out of the ashes, like a Phoenix, a new America will arise, all white, Christian and pure.
This is, of course, is pure madness, bunk, and evil.
Trump is a "Clear and Present Danger to the United States". He needs to resign or be impeached.
James P. Chasse
St Agatha