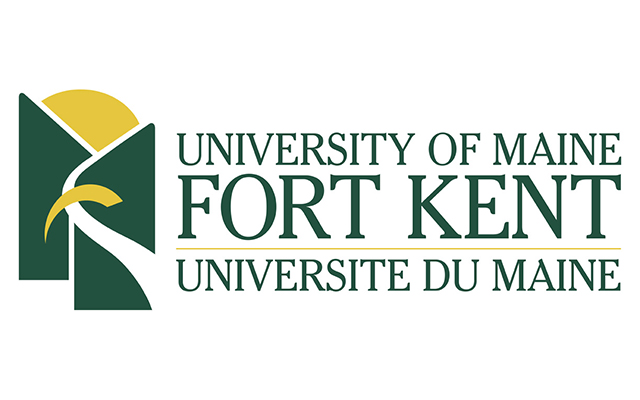 UMFK students spend summer at MDI lab
BAR HARBOR, Maine — Three University of Maine at Fort Kent students were among 32 participants in the MDI Biological Laboratory's 2017 summer fellowship program for undergraduates.
The summer fellowship program provides undergraduates with hands-on research training in an advanced laboratory environment. On-campus co-curricular and residential life programs help them develop professional skills and connections within the research community. Each student works closely with a faculty mentor and other researchers on a specific research project in the biomedical field.
The following UMFK students participated.
Corey Henderson of Greenville. His research site was the MDI Biological Laboratory, with mentor Aric Rogers, Ph.D., assistant professor at the laboratory. His research topic was "Effects of reduced nutrient-responsive translation on reproduction and stress response in C. elegans."
Jessica Kozachuk went to Eastern Maine Medical Center Cancer Care, Lafayette Family Cancer Center, Brewer. Her mentor was Lindsay Shopland, Ph.D., director of education. She investigated "stimulating proliferation of primary mantle cell lymphoma cells using a combination of MegaCD40L and IL4."
Joshua Zappone of Woodland studied at the MDI lab with mentor James Godwin, Ph.D., assistant professor at The Jackson Laboratory/MDI Biological Laboratory. His topic was "Modeling macrophage dependent suppression of fibrotic signaling in vivo."
The UMFK students and 17 others were supported by Maine INBRE, a network of 13 Maine educational and research institutions led by the MDI Biological Laboratory.