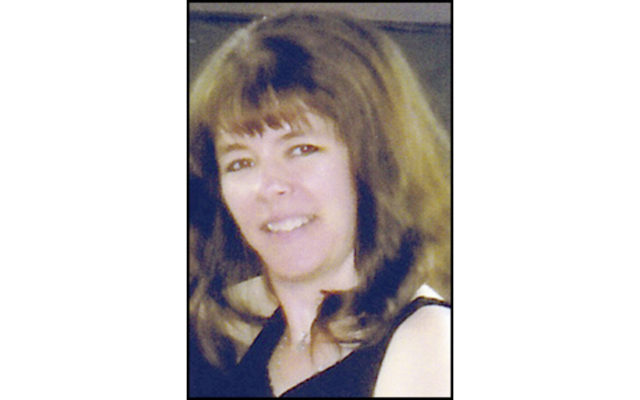 Kim R. (Ouellette) Beaulieu (1971—2017)
VAN BUREN, Maine — Kim R. (Ouellette) Beaulieu, 46, passed away August 6, 2017 at a Van Buren health care facility. She was born in Caribou on April 12, 1971 beloved daughter of Robert and Carol (Lajoie) Ouellette.
Kim graduated from Van Buren District Secondary School in 1989 and Pierre's School of Cosmetology in 1990. She was a loving mother, devoted daughter, wonderful sister, and a loyal friend to all. She enjoyed the outdoors and mother nature to the fullest. Sports were her passion and she loved motorcycling, snowmobiling, skiing, skating, snow-shoeing, kayaking, walking, hiking, and camping at Birch Point.
Kim was a woman of faith and had a strong love for God, Jesus, Mary, and family. She was loved and highly thought of by everyone she knew. She worked at Northern Aroostook Alternatives in Van Buren as a caretaker for fifteen years.
Kim is survived by her loving son, Max Beaulieu of Van Buren; her parents, Robert and Carol Ouellette of Van Buren, her brother, Kirt Ouellette and his wife Marie and their daughter, Natasha of Glenburn; her companion, Roger Michaud of Van Buren; her maternal grandmother, Marcella Lajoie of Van Buren; her ex-husband, Matt Beaulieu of Stockholm; many aunts, uncles, cousins, nieces, and nephews whom she loved dearly. She was predeceased by her maternal grandfather, Raymond Lajoie; paternal grandparents, Guy and Yvonne Ouellette.
A Mass of Christian Burial will be celebrated at 11 a.m. on Saturday, August 12, 2017 at St. Bruno-St. Remi Catholic Church in Van Buren. Family and friends may call at Lajoie Funeral Home from 4-8 p.m. on Friday and from 9-10:30 a.m. on Saturday before the service. Interment will take place immediately following the service in Grand Riviere Cemetery. In lieu of flowers, contributions in Kim's memory may be made to Edgar J. Paradis Fund, 194 East Main St., Fort Kent, ME 04743. For online condolences, please visit www.lajoiefuneralhome.com