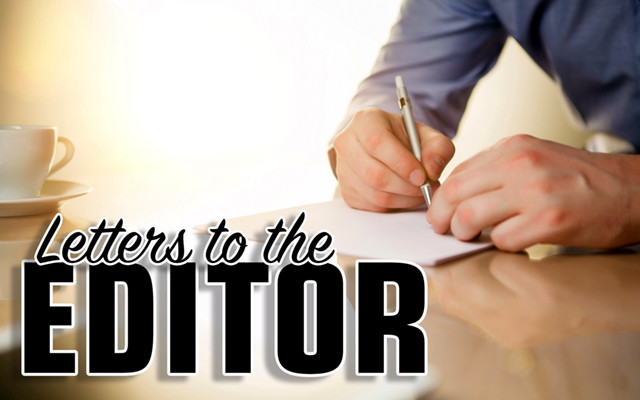 Closing of Key Bank in Madawaska 'isn't right'
This week, Key Bank is making their customers aware that as of November 3 of this year, they will no longer be serving the Madawaska community out of their present location on Main Street. 
If we want to do business with them, we can drive to Fort Kent of course.  Nothing to it, right? One of their reasons? They "own" the building in Fort Kent, therefore they will  not have to pay rent.  I guess serving the Madawaska community isn't very important to them.
It's important though that Madawaska gives work to Fort Kent people, like teachers, police chiefs (now retired), and all the other Fort Kent residents who work in Madawaska but do not pay rent, taxes or anything else to our community. It's important that they earn their living with our town, but not very important for them to "serve" the people of our town.
The biggest employer in the valley is Twin Rivers, located in Madawaska. Many Fort Kent people either work at the mill, or have businesses connected with the mill. There is nothing wrong with that because that's the Valley, people working together.
It's the corporate decisions to save the almighty "buck" and never mind service to their customers, that's what isn't right.
Lee St.Onge
Madawaska