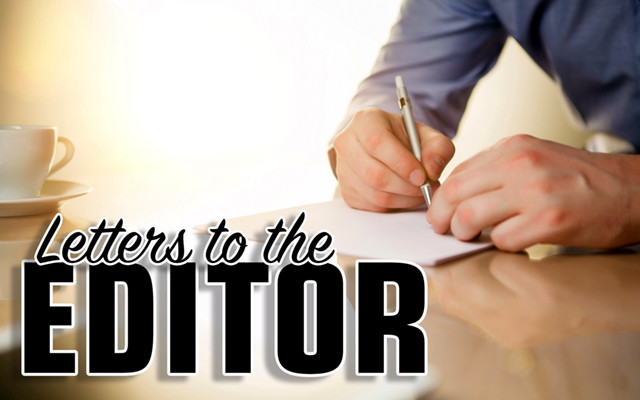 History murky on road ownership
To the editor:
I truly believe that Pelletier Road is older than the Town of Frenchville, but I cannot prove it to everyone's satisfaction.
In 1844 Jean Pelletier (1805-1864) claimed river lot 103 and was cited by the land commissioners in their report of that year. Before he died, Pelletier had extended his interest to "improvements in the third range of lots from the river St. John," which is cited that way in 1864 in the life support mortgage of his 22-year-old son to his widowed mother, Ozithe Gueret-Pelletier.
I've tracked ownership to a lot running along Pelletier Road from Starbarn Road owned by Benoni Ouellette and his wife Vitaline Paradis. There's another Benoni Ouellet, married to Marie Bourgoin, who got river lot 89 from Maine and Massachusetts in 1845. Both men have sons named Joseph.
The wives, Clarisse and Caliste as named in the deeds, help to distinguish one husband from the other. But it is easy to confuse the deed of one person from the other (especially when the wives are not named in the next document), so you can be "barking up the wrong tree" when the grantors convey several pieces of land in one document.
In 1853 Father Henri Dionne, first pastor of Ste. Luce parish, wrote a letter to former Maine Governor John Hubbard asking for $600 from the state for developments of roads to the rear lot settlements, citing the road to "Augustin Cyr's place".
In the 1877 Roe & Colby Atlas, if you follow Starbarn Road in Frenchville to Dionne Road in Madawaska, you end up at the site listed as "A. Cyr" in that old map.
There's politics in Father Dionne's letter and it would take pages to explain that.
There's a "Resolve" in the Laws of Maine of 1857, which can easily be understood as an attempt to get back at Fr. Dionne for his politically incorrect remarks against the Whigs of that day, but my reading is based on a "hunch" rather than on proof.
I like to study history, but this is a case when I must leave it to professionals.
Guy Dubay
Madawaska