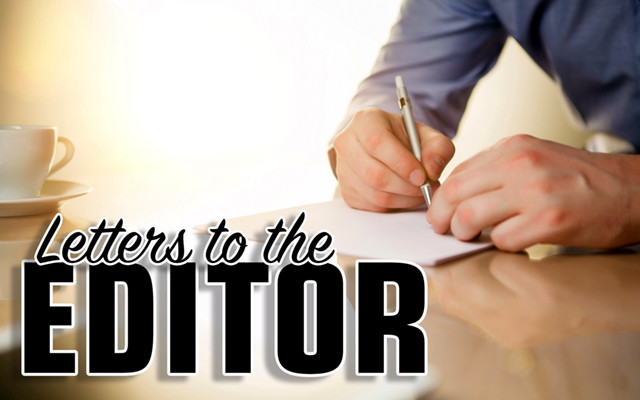 Both sides of coin on Pelletier
To the editor:
I shall not allow either Paul A. Cyr or James Chasse to determine my view of the Pelletier Avenue controversy because I see two sides of the coin.

I can take the Roe and Colby Atlas map of 1877, which shows rear lot 139, "D Pelletier," and trace the family history back to Damien Pelletier's father, Joseph Pelletier (1805-1864), whom the 1844 Report of the Land Commissioners named as claimant to lot 103 in present-day Frenchville.
In 1864 in the life support mortgage taken from his widowed mother (Ozithé Gueret-Pelletier), Damien not only received river lot 103 but also "an improvement on a piece of land in the third range of lots from the river."
But flip the coin and I can see on the same map lot 152 labelled "B. Ouilette" crossing what is now Starbarn Road but also running along Pelletier Avenue.
Using the Ouellette genealogy compiled by Linda Dube in 1988, I can trace Bruce, Calvin and Derek Ouellette à Valier, à Edwin, à Joseph à Belone Ouellette — Belone, the great-great grandfather of the sons of the widowed Anne-Marie Guerrette-Ouellette.
I read in the Treaty Grants of July 12, 1845,  "….reserving however the right of the land agents of said states, or county commissioners to lay out roads over said land for the public conveyance without payment of damages therefor at any time within ten years from date hereof."
Were the roads cited above developed in those 10 years when both present-day Frenchville and Madawaska were part of the same municipal district called Madawaska Plt., between 1844 and 1859?
I don't truly know.  I read on page 2 of the St. John Valley Times of March 26, 1997: "Following several motions and amendments, residents agreed to authorize the board of selectmen to reclassify approximately 2.2 miles of Pelletier Avenue from 'closed to Winter maintenance' to 'open for Winter maintenance'."
There's more to that article and I have not checked it against town records. I leave it to professional surveyors and attorneys to determine the relevance of this note and see where they will set the point.
Guy Dubay
Madawaska