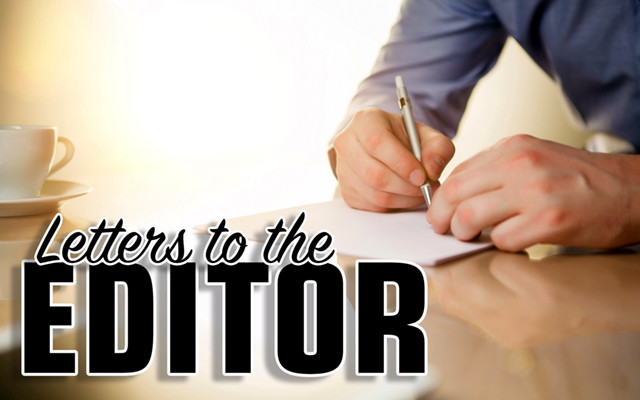 Husband could be alive if not for bad cell phone coverage
My reason for writing this letter has two purposes — to work on healing from this horrific loss and to ask for better cell phone service between Van Buren and Caribou.
I became a widow on Jan. 13, 2017. My husband Arthur attempted to reach me and others by cell phone for help over 13 times when his truck was stuck in a snow bank due to off and on white-out conditions that day. After being unable to contact or reach anyone by cellular services, he walked a half mile and then he was picked up by a young gentleman who helped pull Arthur's truck out of the snow bank.
Suddenly, my husband collapsed to the ground and the young man stayed with my husband and paced back and forth trying to get 911 services. He was not able to reach 911.
During this life threatening crisis, another person approached and he was not able to get 911 until he climbed in his car to get a blanket for Arthur.  He then was able to get 911 services and attempted CPR. In all at least 20-25 critical minutes passed while my husband Arthur lay dying on the road that day.
Everyone on earth eventually dies, but I strongly believe my husband would be alive today if he could have reached someone for help that day.
Even if there is no service in certain areas, 911 should always be available. With the technology of today, there is no excuse for not having emergency 911 services in such a rural area, where time is of the essence and every second counts because of the distance for emergency/critical care.
In memory of my husband Arthur Brissette, I would like to advocate for improved cell phone services in my community so when the next crisis happens maybe we can save a life and they won't have the same ending as my dear husband Arthur did that day.
Lisa Brissette and Family
Van Buren