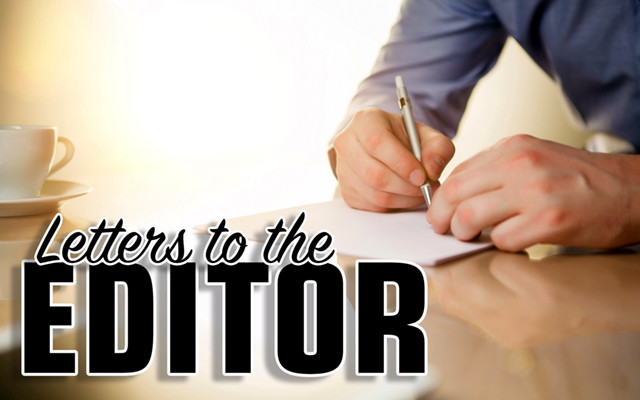 Of maps and roads
To the Editor:
I'm flattered that the Ouellette family bestowed the phrase "arm chair lawyers" on myself, and a few other valley residents, responding to the Ouellette-Ezzy conflict; but then again, everyone knows what folks all really think about lawyers, so I'll demur on that one. 
This letter is about Frenchville Lots 151, 152, 135 and 136 in the old 1877 "Roe & Colby" map. Today, lots 151 and part of 135 make up Calvin Ouellette's Lot (modern 46, 47), while lots 152 and part of 136 make up Anne P. Ezzy's Lot  (Modern 36, 52). Lot 135 belonged to one E. Herbert, Lot 136 to A. Herbert, Lot 151 to J. Marquis (?), and Lot 152 to B. Ouellette. The Pelletier road we know today cut across lot 138 through lot 134 and ended at an unnamed lot. The Star Barn Road we know today cut across lots 149 through lots 159 and on.
Clearly on the Roe & Colby 1877 map, there is a connecting road (a crossway) from the Star Barn Road up to the Pelletier Road, running in-between lots 151 and 135, and 152 and 136. So clearly, there was some sort of road there as far back as 1877, and BEFORE, serving the Herbert', Marquis and Ouellette lots. (This crossroad was probably created when the lots were first set up in the 1830-50s). Makes sense, as this would allow the lot owners to gain access to Frenchville and Madawaska. Also, surveyor Mike Cyr found in an old Frenchville financial book that the town paid $2,000 in road expenditures on this "crossway" in the year 1904.
What I find interesting is today the B. Ouellette lot (152) is now part of the Ezzy Lot. Would this B. Ouellette be any relation to the modern Calvin Ouellette? If so, it would be deliciously ironic. So, did the Ouellette family ancestor really give a sort of "permission" to have a crossroad over part of his land? This would be exceedingly untenable as he didn't even own the property way back in 1877, let alone in the 1830-50s. Also, the "crossway" was between four property lines, with all four each sharing "half" of the "crossway".
Animosity between neighbors is nothing new — it's as old as biblical Cain and Abel and before. An interesting Acadian fact is that the early settlers hired a person to act as a "fence watcher" to make sure that neighbors didn't move (creep) their fences onto each other's property, thus avoiding these nasty conflicts. (Plus ca change plus ces't la maim chose.)
However, the intrigues and actions of some Frenchville town officials and residents doesn't excuse their base ethical behavior in all this: some officials and citizens took up political sides and used this conflict to "get" Mr.Ezzy and it ended with a town official (Ezzy) resigning and a final vote to have him fired. Sad state of affairs in Frenchville which mirrors the crass political animosity and conflict happening in our society today.
James P. Chasse
St Agatha