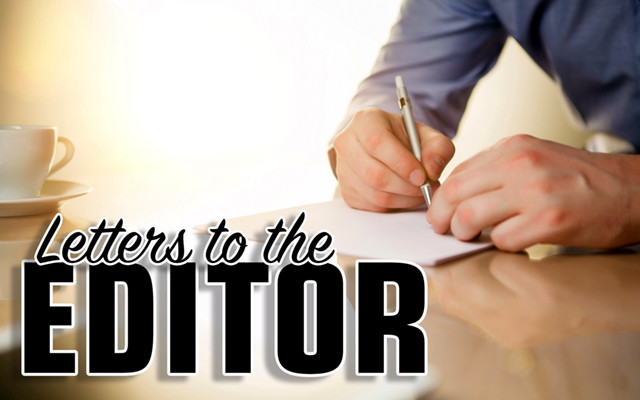 Opposition to Pelletier Avenue paving, maintenance should end
To the Editor:
In response the Ouellette family's recent "Armchair Attorneys" letter, Mr. Dubay, Mr. Chasse, and myself were merely presenting historical facts about the Pelletier Avenue, as well as some personal observations and opinions. In no way did we present anything remotely resembling a legal opinion.  But I'll take your characterization as a compliment.
As to your assertion that the "pense de vache" was still there this spring, I traveled the road through the spring and saw no "pense" [mudhole] whatsoever in the area that you and I referred to. I asked other people about this and they all said they did not see it. As to my reference to the money being there to finish the road, I got that information directly from the town manager in Frenchville.
You assert that the salt and gravel will hurt your potato production. That road has been plowed, salted, and graveled for at least the last 15 years. So why are you only raising this issue now?
You assert that you raised objections to paving in six different years starting in 1999. I challenge you to provide any documentation of this for any of the years prior to when the paving began in 2016. If you are simply against paving the road, why did you plow up the unpaved end of the road all the way down to the liner? Why not just plow up the hot top that had already been laid down at the other end of the road?  
Another final question: If you are simply against paving, why did your petition also include a prohibition on maintaining and plowing of the entire road? Sorry, but your arguments not only ring hollow, they are hollow.
As a friend and neighbor, and in light of recent developments, I implore you to reassess your position on paving and maintenance and consider removing your opposition. I and many others would greatly appreciate it.
Paul A. Cyr
Madawaska