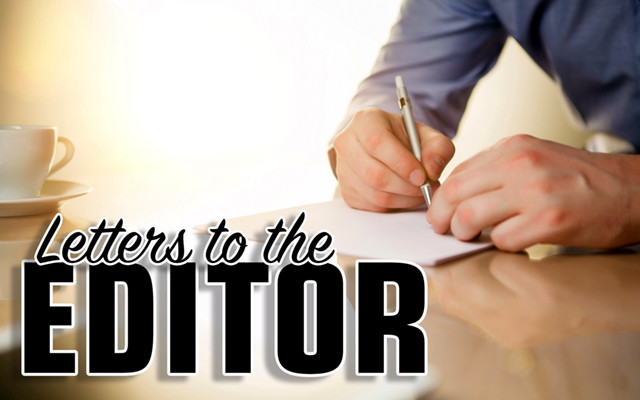 Despite Irish surname, some Kennedy descendants mostly French
To the Editor:
In 1781 Thomas Kennedy (1760-1801) a native of Ireland married Euphrosine Bouchard in Kamouraska, Quebec, Canada. That made his children half French. In 1781 Thomas Kennedy, Jr. (1788-1856) married Catherine Amiot. That made his children three quarters French.
In 1843 in Rivière-du-Loup, Thomas Kennedy III (1816-1888) married Nathalie Michaud. Their children then became 7/8th French. In 1871, Thomas Kennedy IV (1847-1917)  married another lady also named Nathalie Michaud in St. François, New Brunswick, making their children 15/16th French.
Oscar Kennedy (1879-1974) married Virginie Morin in 1898 with the couple having children who were 31/32 French. Oscar's son Ernest Kennedy (1909-1981) married Alphena Collin giving us children who were 63/64th part French. That's 98.45 percent French.
An Irish surname? Absolutely, and as late as the 1911 New Brunswick census, the family is still identified as Irish, but the pedigree chart is filled 98 percent with French genes.
Some of the women in the pedigree are Euphrosine Bouchard, whose mother was Josette Saucier; Catherine Amiot, whose mother was Madeleine Prevost; and Nathalie Michaud, whose mother was Anastasie Viel. The other Nathalie Michaud's mother was Zoé Nadeau. Then there were Virginie Morin, whose mother was Zithée Nadeau, and Alphonsine Collin, whose mother was Marie Lang. Now each of these grandmothers also had grandmothers and great grand mothers unnamed here. But do I see any other Irish name in the list here given. That's a dozen French names to grapple with the Irish name.
We do not undervalue our Irish roots but assimilation works both ways. The French may  pick up Irish values, but the  Irish may adopt French  practices. Cherchez-la-femme — search out the women. Those women taught their children Our Father in French and "Ainsi-soit il" ("so be it" instead of "amen").
P.S. Among cousins here, Andre Kennedy, son of Alexander Kennedy married Mary McDonald, so some of the Kennedy's here re-furbished their Irish lore.
Guy Dubay
Madawaska