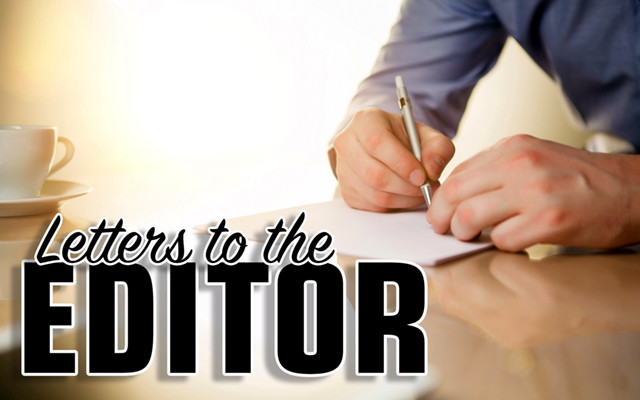 OMG, whatever happened to the Inc.?
To the Editor:
Genealogically, I am generally well informed. Historically, I have much reading done. Politically, I try to keep myself on my toes. But economically, my, my, have I ever been asleep. While I was asleep, the Inc.s have turned into LLCs.
I picked it up when I tried to follow the trail of Fraser Paper, Ltd., through Fraser Papers Inc. and on through Twin Rivers buy out by Blue Wolf LLC and Atlas Holding LLC.
So I woke up and asked, what ever happened to the Inc.?
I looked at the back pages of the St. John Valley Times. In several issues over the past ten years, I  found:
Autoronics LLC, March 12, 2012, p. 26;
Bay Communications II, LLC  Nov. 12, 2014, p. 18;
Big Rock Transportation LLC Aug. 27, 2014, p.22;
Chamberland Cedar Specialties, LLC March 15, 2015, p. 15;
Country Village Estates LLC Jan. 7, 2015, p.15;
Evergreen Manufacturing Group. LLC Sept. 2, 2010, p.32;
Healing Hearts, LLC April 15, 2015, p. 22;
Huber Engineered Woods, LLC July 22, 2015, p. 18;
Irving Woodlands LLC July 8, 2015, p. 13;
Law Office of Lisa Chase, LLC Dec. 24, 2008, p. 16;
Maine Woods Company, LLC Aug. 15, 2012, p. 13;
Sargent Trucking LLC Aug. 27, 2014, p. 21;
SJV Recovery & Behavioral Health, LLC  July 30, 2014, p. 21;
St. John Valley Realty Co., LLC  June 1, 2011, p.24;
Thompson-Hamel, LLC Feb. 18, 2015, p. 5;
Whispering Pines Construction, LLC May 12, 2010, p. 25; and,
Wing Hing Far, LLC July 1, 2015, p. 23.
Does this mean that these companies have been through the same meat-grinder that Fraser Paper Ltd. went through. I repeat: "Have I ever been asleep? What in the world is going on? What's happened to XXX Co. Inc.?
Guy Dubay
Madawaska