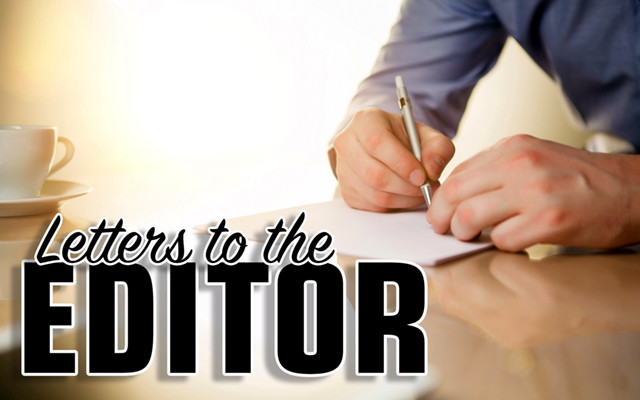 Disappointed with local votes on wrongful death of a fetus bill
Letter to the Editor,
Well I guess it is official, pro-choice advocates are not for protecting choice when that choice tries to protect life.
It seems we here in the St. John Valley just got thrown under the bus again by our elected officials Danny Martin and Troy Jackson, who just aligned themselves with Augusta rather than the Valley as they cast votes against LD 327, An Act to Allow a Wrongful Death Cause of Action for the Death of a Viable Fetus. This was a bill that would have given a woman, who remained pregnant for more than 24 weeks, the right to compensation after an individual or business caused the death of her unborn child.
This bill was designed to protect both women and their unborn children from the negligence of others. As several speakers pointed out, a pregnant woman is now able to seek damages for an unborn child killed by a drunken driver in over 40 states (including every other New England state) but they are now barred from seeking wrongful death compensation if a crash like that happens here in Maine.
This bill was even supported by insurance companies. Lincoln Merrill Jr., the president and CEO of Patriot Insurance said, "I believe we have a responsibility as an insurance company to pay for the negligence of our policyholders and the grief they cause to those loving parents who are anxiously awaiting the birth of their child."
This bill also was supported by the Cross Insurance Co., the Christian Civic League, MADD and the Roman Catholic Diocese of Portland, meaning that Danny and Troy had to go against their own Catholic faith to vote the way they did.
I am sorry if I am sounding a little aggravated about the outcome of this vote, but I am. This was a good bill for women, this was a good bill for those of us in the St. John Valley and it was a good bill for the state of Maine, but Danny and Troy let us down.
I urge everyone to contact them and let them know how you feel.
Craig Lawrence
Frenchville