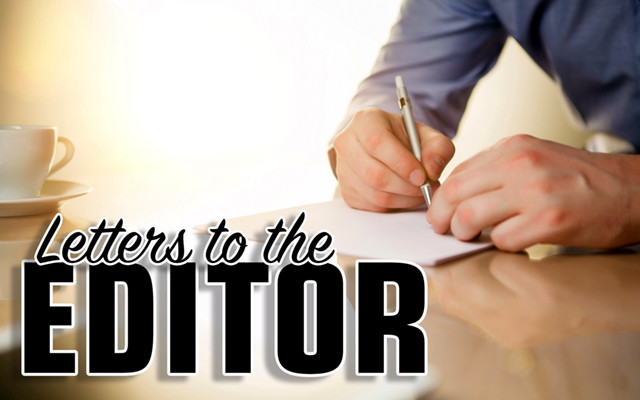 On the decline of democracy
To the Editor:
I would like to add a few more relevant facts to James Chasse's letter about the decline of democracy in America.  
The Economist Intelligence Unit is an organization that rates the governments in 165 countries around the world.  They recently downgraded the USA from a "full" democracy to a "flawed" democracy.  We rank below Uruguay, Spain and Malta and are now in the same category as Italy, India and Botswana.  They cite ideological extremism and party line voting as prime reasons for the change in our status.  
We are in big Trouble with a capital T.  You can get more information by emailing midcoast4democracy@gmail.com.
Paul A. Cyr  
Madawaska