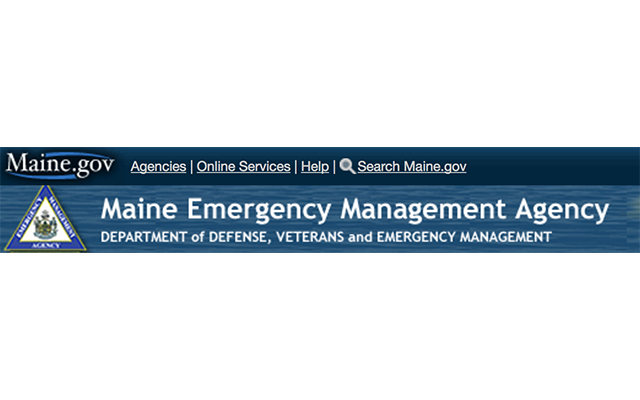 Maine Emergency Management Agency
Contributed
Aroostook County participates in statewide emergency planning exercise
CARIBOU, Maine – Approximately 20 County, State and Emergency Organization officials and volunteers participated in a statewide emergency training exercise to better prepare for the event of a post disaster situation.
The exercise was coordinated by the Maine Emergency Management Agency and engaged participants from each Maine County in the event training. The overarching objectives for the exercise series included: maintaining situational awareness and information flow between the County Emergency Operations Centers and the Joint Operations Centers; receive and fulfill resource requests from all (16) counties to support response and recovery activities; activate and coordinate key response and recovery personnel; and conduct and facilitate damage assessments and by drafting a Federal disaster declaration.
In addition, amateur radio communication operators were utilized and tested in the event that regular means of communication became disabled.
According to Darren Woods, Director of the Aroostook County Emergency Management Agency these exercise events better prepare responders and others engaged in the process when a disaster or other type of mass event happens in the region. "We are always cognizant of the need to plan and prepare for the what ifs that we encounter in our daily lives. These types of trainings are critical for our operations to be successful in the event a situation happens in Aroostook County and our agency as well as multiple other agencies are called upon to respond," Woods stated.
Today's planning event is one in a series of trainings held throughout 2017 to better prepare Maine's Counties and State Officials and engage participants in the response and recovery efforts related to a statewide or regional disaster situation.
For more information, interested individuals should contact Woods at 207-493-4328 or by email at darren@aroostookema.com.