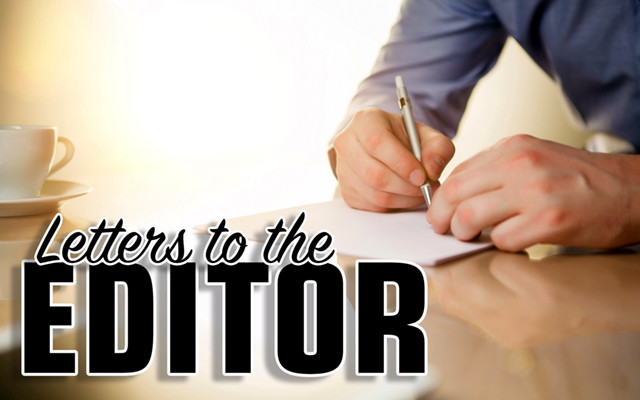 Wanting to know more about Trump and Russia
My jaw literally dropped as I was listening in on the Comey congressional hearings. Here was James Comey explaining in a public hearing why he was fired by Donald Trump as the director of the Federal Bureau of Investigation to a supposed non-partisan senate intelligence committee whose job it is to get to the bottom of a Russian electronic cyber-attack on America's electoral systems. Well it wasn't non-partisan. To a member, almost, the Republican members were hostile to Comey. Instead of questioning him as to why he was fired, they questioned his loyalty and why he didn't just follow the requests of his boss, Donald Trump, and just drop the Russian investigation.

America was cyber-attacked by Russia in 2016 to influence the American election — that's a fact. Congress, mostly Democrats, wanted Russia investigated. The FBI was tasked to investigate. Seeing that the investigation was zeroing in on many of Donald Trump's inner circle, and just maybe him also, Trump wanted the investigation stopped. When Comey did not comply with the "I hope …" request from Trump, he was fired.
Russia is not our friend America. In fact, last I looked, America has a $600 billion yearly defense budget to mainly protect us from that enemy.
It's alsoa fact that, neither the Trump administration, nor the Republican party, has asked that Russia be investigated in any great depth. All ongoing investigations are mainly from the Democrats, with high opposition from Republicans. The committee Republicans were no different, some even going back to attack Obama and Hillary. In fact, Russia, according to Trump, is now our BFF (best friend forever), so why investigate them. So he fired Comey.
Have Republicans lost their collective patriotic minds? Are they abnegating their sworn duty to serve, protect and honor our Constitution and our nation? I believe they have crossed the patriotic line here. Their political ideology has corroded their sense of honor and duty to protect America. To basically castigate and attack Comey, who was doing his sworn duty to serve, honor and protect the United States against sworn enemies from within and without, certainly says they have.
My letter may be a bit biased. I served in Vietnam. I watched some of my fellow patriots get killed and wounded by weapons supplied to the Viet Cong by our sworn enemy Russia. So yes, I'm a bit biased. I also remember drilling diving under desks in grammar school in case Russia decided to drop a few atom bombs on Loring Air Force base. Russia still has nuclear weapons aimed at America and so do we at Russia.
So yes, unlike Republicans, but like James Comey, I most certainly want to know if Russia launched a cyber-attack on our elections last fall. I would think any sensible American interested in the security and safety of their nation, children and grandchildren, would also be of the same patriotic mind.
James Chasse
St Agatha