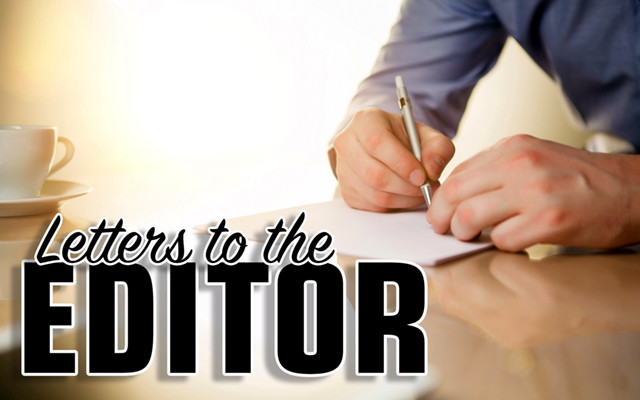 Incessant whining coming from the left
To the Editor:
Your publication has apparently found itself as a niche for GOP flagellation from the never ending cry babies on the left. The constant barrage of swill offered by the lefties testifies to the total incompetence of the Democratic Party in being able to offer the American electorate a presidential candidate with credentials which could be rated as somewhat acceptable.

Rather than offering America an arrogant lying security risk and proven violator of U.S. security regulations, the Democrats offered a lackluster self engrossed loudmouth who not only failed the bar exam once, but twice. Clinton was a totally incompetent secretary of state (became the laughing stock of the foreign diplomats) as well as a totally impotent  senator.  She lied about Benghazi, stole artifacts from the White House (which she was forced to return), brags about supporting the killing of babies via full term abortions all the while play acting a role with her philandering spouse. … Neither the GOP nor Donald Trump beat Hillary to the Oval Office. Hillary defeated herself and must now face the truth that a less than desirable candidate was selected by the electorate only because he was by far the lesser of two evils.
To those who vowed to relocate to Canada if Trump were elected, "See y'a, au revoir. Kindly shut the door on your way out."
Lou Ouellette
Madawaska