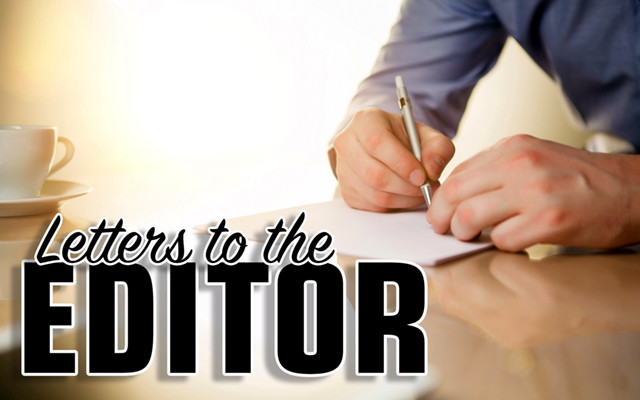 French club welcomes back column 'Mon 5 Cents'
Bonne job, Don Levesque ("more popularly known as "Mon 5 Cents). It's nice to read (and hear) "la voix de la Vallée St. Jean" after so many years.  
When your columns used to appear every week in the Valley Times, it was often the talk of the town, at least in my circle of friends and relatives. Your voice usually reached far and wide, as we often received letters to the editor from local residents and also out of state residents who were originally from the Valley. They all enjoyed your column as it reminded them of home and "le bon vieux temps." Many readers would write back to comment on certain French expressions and customs. Don is right: although many people in the Valley may have lost the ability to easily read and write in French, they need only pronounce the words out loud, and they will understand.  "C'est ce qu'on appelle, écrire et lire au son."
I commend the decision of the Valley Times management to allow the voice of the Valley to come back. It shows that the Valley Times is committed to our local values and culture. Since the early 1990's there has been a renaissance of sorts of the French language. French immersion was taught in the schools. Hopefully this is still the case.  I recently had a discussion with an honor graduate from Madawaska High School who had gone through French Immersion, and had greatly benefited from this program because she was able to easily acquire a foreign language.  However, I was saddened to hear that her younger sister had not been been so fortunate as it was not available to her. As president of the Association Française de la Vallée du Haut-St-Jean, I am happy to say that our organization is committed to the preservation of our French culture, history and language. It is vital that we impart our working knowledge of the French language to the younger generation.  To this end, the association conducts a French immersion program (La Maternelle à la Petite École) for young children ages 3 to 6.  It is very successful. It is so easy for young children to learn a foreign language, more so than for adults unfortunately.  The organization also supports the "Concours Oratoire" in which 20 to 25 high school students from the Valley discourse in French on certain selected topics. Prizes are given at each level of competency. This is an excellent effort on the part of the teachers of the participating schools, and we notice the students improving year after year. Also, we award prizes for students excelling in the French Advanced Placement program, and we also offer other programs.  Presently, our organization is planning to offer an After School program ("Après l'École)" to continue the immersion experience in the" Petite École." So again, thanks Don and thanks to our local newspaper, the St. John Valley Times, for your contribution to the French preservation effort.
L. James Lavertu
President
Association Française de la Vallée du Haut-St-Jean