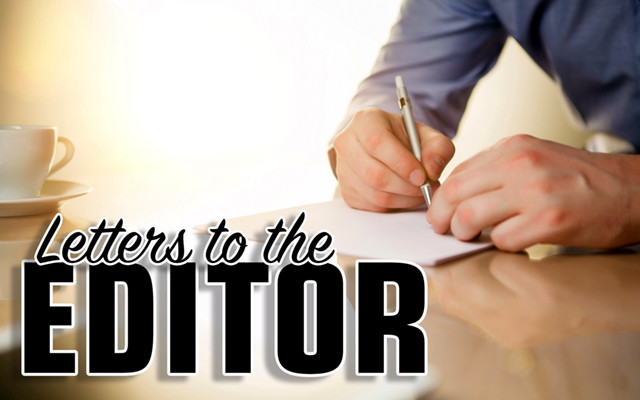 Armchair attorneys don't know everything behind Pelletier Avenue issue
To the Editor:
In response to Paul Cyr's May 31 letter to the editor, first off, about the expressions yourself, Mr. Dubay, and Mr. Chasse, I haven't seen a door in the area that reads, "Attorney at Law" with any of your names on it. Everything all of you have written are based on stories you read in this publication, and you don't see or know what has gone on behind the scenes. The only people who know the entirety of what is happening are the attorneys and people directly involved. Had this been done right, this could have been over months ago, easements would be signed (with conditions), and we wouldn't be here today. But, because of all the sidewalk lawyers involved, we are here.
I'll start by informing you that even with upgrades, the "panse de vache" you speak of was still there this spring. So, what do you think it will look like 5 years from now when the tar starts sinking in? Now, if this road gets paved, and it starts falling apart, when do you think it will get fixed again? You can't turn back once it's done. It's nice and smooth as a dirt road, better than most paved roads in the area. You say the money is there to finish the project? Are you sure? Why would there have been a petition going around 2 weeks ago to borrow another $150,000 to finish the project if it's already there?
You say that paving is a win win situation?  We'll see when the potatoes start growing in salt and gravel. When we harvest, the production of the crop by the road will be half of that in the middle of the field. You are not the one who almost got hit head on by a car with a planter hooked up to the tractor last week. The two just barely were able to pass each other without falling into those ditches. You call that a win for us?  One resident on the road is happy with dirt, one other, I'm not sure, ONE wins.
You asked why property rights were not asserted at the beginning of construction. We have been against paving the road since 1999, when it was first discussed. And again in 2001, 2003, 2006, 2010, and 2016. How much more assertion do you need? We have never been against making this road safe for travel, NEVER, but we have continuously said we were against paving it. No conclusions to draw.
The special town meeting on June 12 will give an opportunity for the taxpayers to vote on whether or not they want tax money to go into maintaining Pelletier Avenue. On June 13 the residents of Frenchville will decide whether John Ezzy will resume on the Frenchville Board of Selectmen. So yes, people of Frenchville, make sure to vote on June 12 & 13.
The Ouellette Family
Frenchville