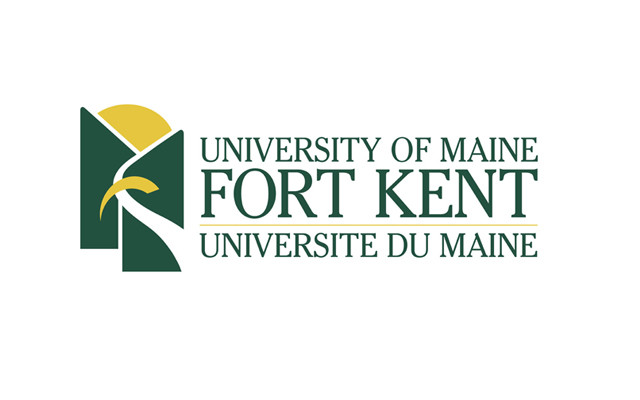 UMFK_logo_feature
University of Maine at Fort Kent logo. (Contributed image)
UFMK slates 'Hamlet' auditions June 15, 16
FORT KENT, Maine — The University of Maine at Fort Kent Summer Theatre, now entering its 10th season, has announced open auditions for its summer 2017 production of "Hamlet" by William Shakespeare.
Auditions will take place on Thursday, June 15, and Friday, June 16, from 7 to 9 p.m. in Fox Auditorium on the University campus.  Interested performers need only attend one of the sessions, and can show up anytime between 7 and 9.  
Actors of all ages and experience levels are welcome, as are actors of any gender identity for all roles. For those who don't care to be onstage, backstage and technical volunteers are also welcome.
"We were looking for a challenge to celebrate our 10th season, and we are lucky enough to have the local talent necessary to pull off this wildly intense psychological thriller. Expect a healthy dose of dark humor mixed in with the fast paced murder, mayhem, and ghostly visitations. Please come create some great theatre with us this summer," said Aaron Bernstein, UMFK Summer Theatre producer.
The performances of "Hamlet" will be held in Fox Auditorium on Thursday, July 27, through Saturday, July 29, at 7 p.m., and on Sunday, July 30, at 2 p.m.
For more information or to schedule an audition appointment outside the open auditions, contact Bernstein at (207) 834-7893 or aaronb@maine.edu.